About Adena Orthopedic and Spine Institute
Adena Health System is advancing its orthopedic treatment, and minimally invasive surgery in the region, with its new 111,000-square-foot orthopedic facility. The five-story building is built on the campus of Adena Regional Medical Center, located in Chillicothe.
The new Adena Orthopedic and Spine Institute houses Adena's nationally accredited orthopedics program. Additionally, the facility is home to specialized care for orthopedics, spine, sports medicine, neurology, podiatry and interventional pain management.
Adena's joint replacement program, which utilizes the Mako robotic system, has been awarded Advanced Total Hip and Knee Replacement Certification from The Joint Commission and the American Academy of Orthopaedic Surgeons.
The new facility incorporates contemporary hospital design, with a hotel-like, concierge atmosphere with a focus on amenities, aesthetics, lighting, exterior views, customer service and more. Physical aspects of the center feature:
111,000 square feet of space;
80 clinical exam suites;
Clinical operations for orthopedics, neurology, podiatry, sports medicine, interventional pain management, spine;
Six operating rooms built to accommodate robotic technology;
20-bed inpatient recovery unit;
22 pre- and post-recovery bays; and
Multi-level, adjacent parking structure with 300 parking spaces.
Why Adena Orthopedic and Spine Institute?
1) Patient navigators to help you find your way. Should you need joint replacement surgery, you'll be assigned a nurse navigator who helps you through the process. Your personal navigator will be beside you to answer questions and schedule your appointments. Instead of having to contact multiple people within the office, the patient navigator serves as a single point of contact.
2) All you need under one roof. We offer multidisciplinary specialists within the office. At other hospitals, you might see an orthopedic surgeon in one place and then go somewhere else to see a neurologist. We have everything here. You can even get your X-ray or MRI done here.
3) Conservative approach to care. Most musculoskeletal conditions can be treated without surgery. Led by fellowship trained sports medicine physicians, Adena Bone & Joint considers surgery the last option only when other treatments have failed. Unless emergency surgery is needed, physical therapy, medications and injections are the first treatment options.
4) Expert physicians. Adena's orthopedic surgeons and neuro-spine and ortho-spine surgeons have trained at some of the best programs in the country. They're at the top of their field and represent the largest group of fellowship-trained physicians in the region. This is why Adena is able to provide our patients with the most advanced care available, from diagnosis through discharge and beyond.
5) Patient education. We know that you will do better when you understand your condition and you are a part of deciding your treatment plan. That's why we work hard to make sure you are part of your own care team. For example, we provide a free 90-minute Joint Replacement Class where you'll learn what to expect before, during and after joint replacement surgery. You'll meet some of the members of the Adena joint replacement team, who will be happy to answer any questions you might have about your upcoming procedure.
Our Approach
Whether your pain is from a sprain, strain, fracture or the wear and tear of arthritis, you've come to the right place. Musculoskeletal disorders are the second most common reason people visit the doctor.
The good news is that many injuries can be treated without surgery, and for the team of orthopedic, neurologic, sports medicine and podiatric specialists at the Adena Orthopedic and Spine Institute, that's the goal. Our team follows a conservative approach to care — beginning with the least invasive treatment available -- in the hopes that surgery isn't necessary. Some injuries simply require rest and over-the-counter pain medications. Others may need physical therapy or injections for the pain. Surgery is considered only if medications, physical therapy and other treatments are unsuccessful.

---
Location
---
Providers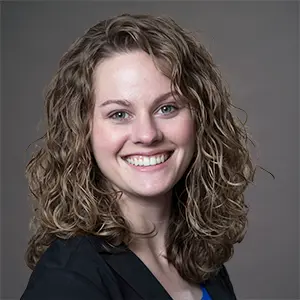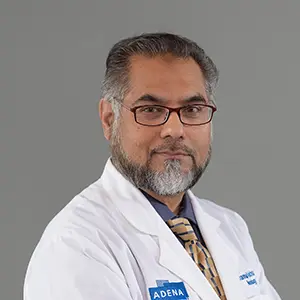 Muhammad Akhtar, MD, FACP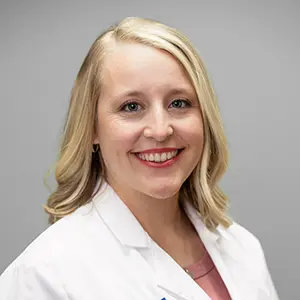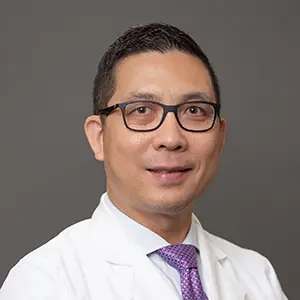 Xiaogang Jiang, MD, PhD
Interventional Pain Management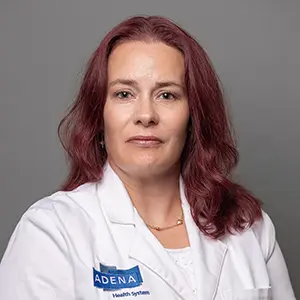 Regina Tolliver, CNP
Interventional Pain Management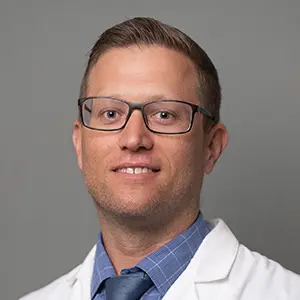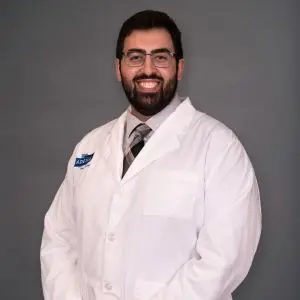 Ali Esfahani, MD
Interventional Pain Management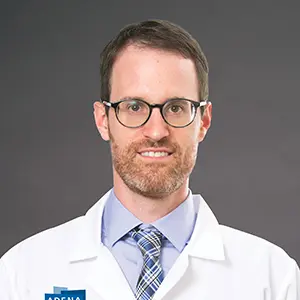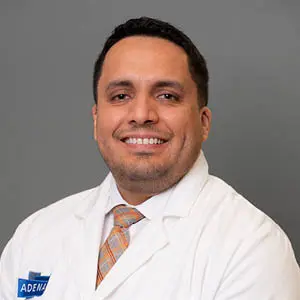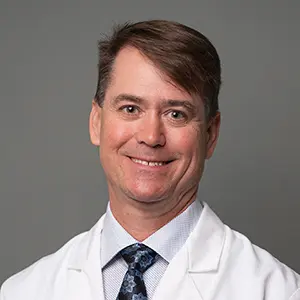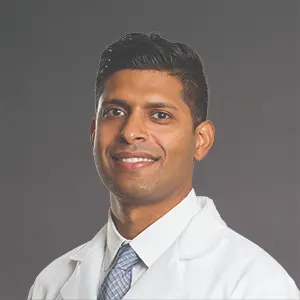 Liju John, MD
Rehabilitation, Interventional Pain Management, Spine and Back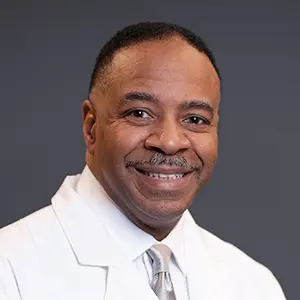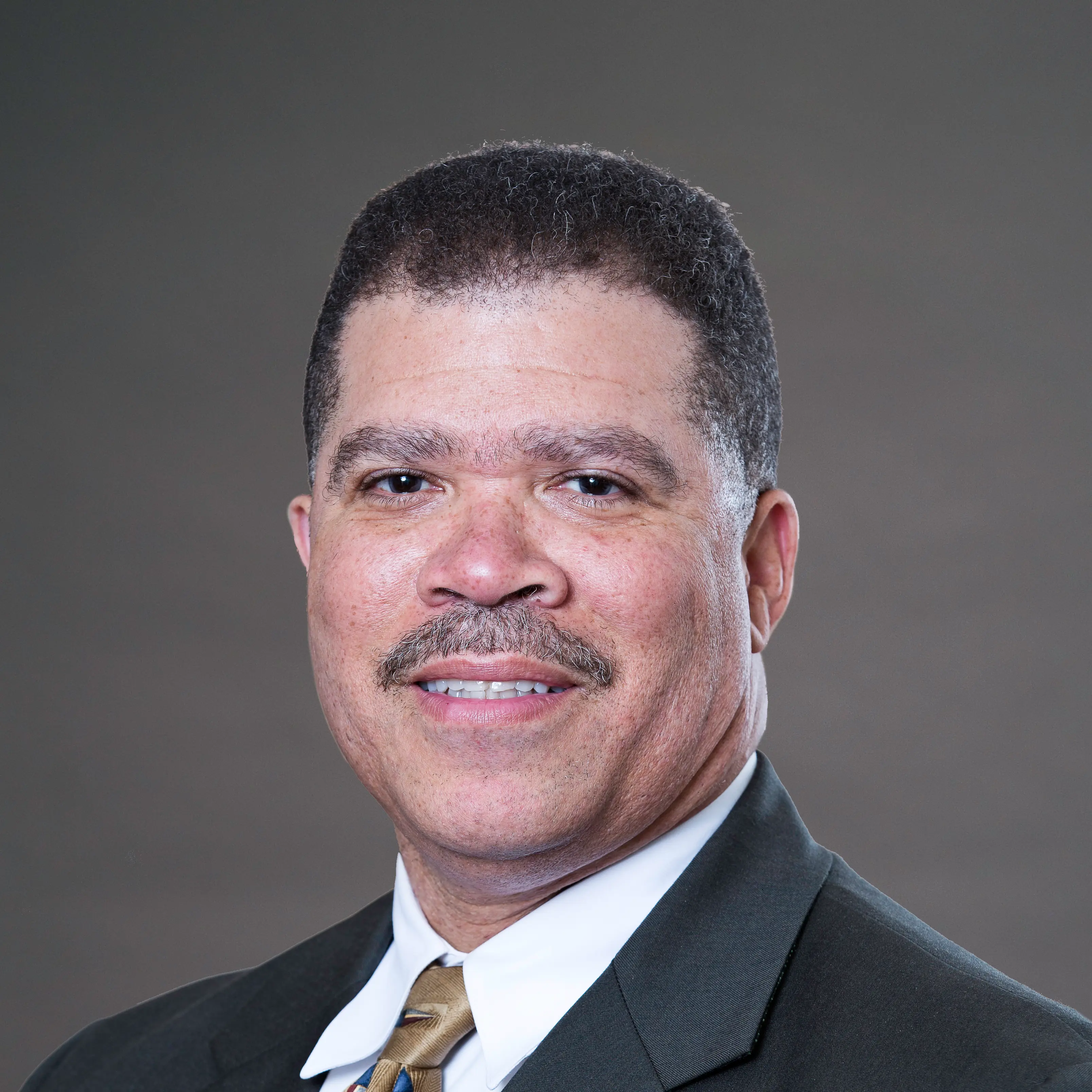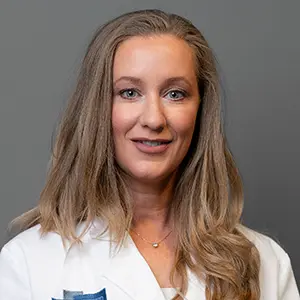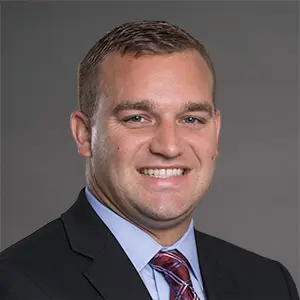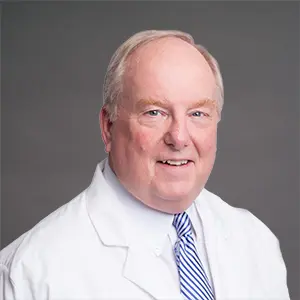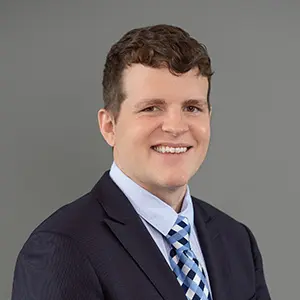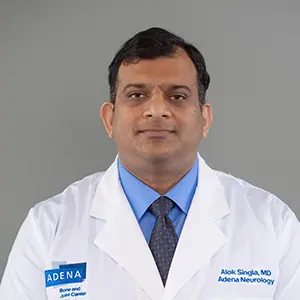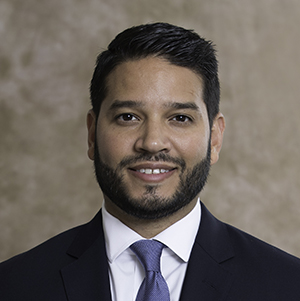 Matthew Santiago, MD
Interventional Pain Management, Rehabilitation, Spine and Back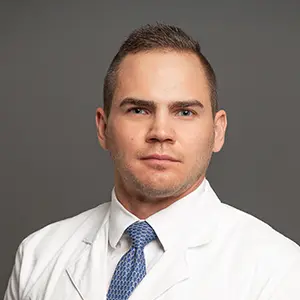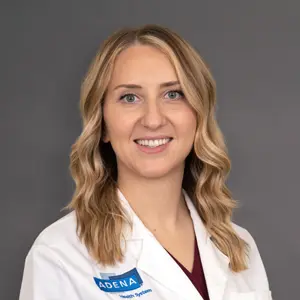 Kathy Temperato, DO
Orthopedics, Spine and Back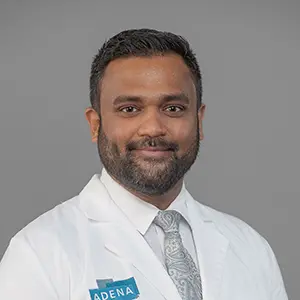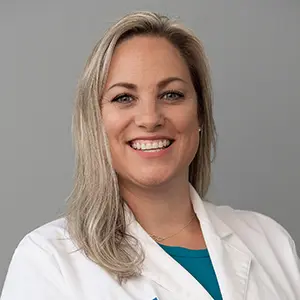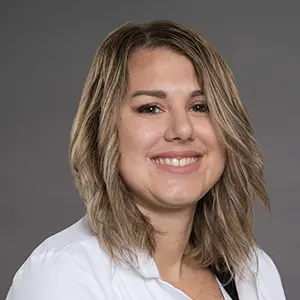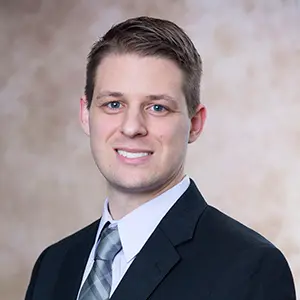 Andrew Porter, DO
Interventional Pain Management, Spine and Back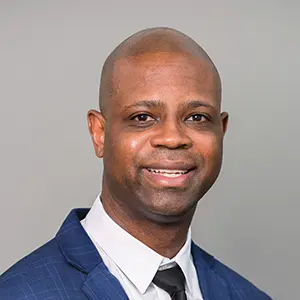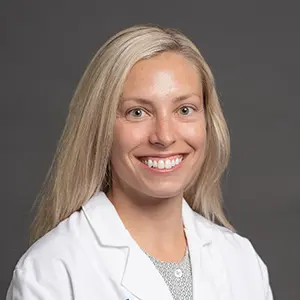 ---