About Adena Greenfield Medical Center
Patients and visitors to the Adena Greenfield Medical Center can expect a full range of medical services as well as highly experienced and respected providers.
Construction Notice
Construction efforts at Adena Greenfield Medical Center begin May 1, 2021, in the Emergency Department parking lot. For safety precautions, patients and visitors will not be permitted access to the hospital through the South Street doors. Two parking spaces are available on South Street as 15-minute drop off locations for Emergency Department patients. Once patient drop-off is complete, patient escorts are asked to move their vehicle to other available hospital parking. EMS are still permitted to drop-off and pick-up patients at the Emergency Department doors. Until further notice, the Mirabeau Street entrance should be used for all non-emergent patients and family members entering and exiting the facility.
Services:
Inpatient/Outpatient Rehabilitation
Emergency Services
Occupational Health
Medical-Surgical Inpatient Unit
Surgical Services
Diagnostic and Laboratory Services
Outpatient Services
Cardiopulmonary
Women's Health
Urology
Nutrition
---
Location
---
Providers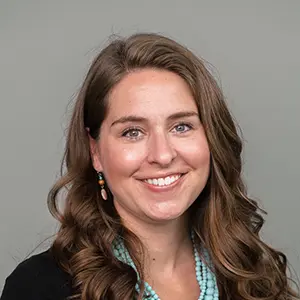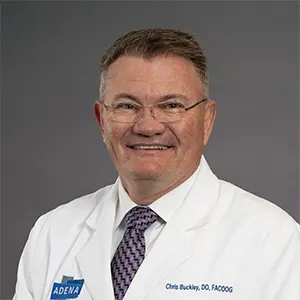 Christopher Buckley, DO, FACOOG
Obstetrics, Gynecology, Women's Health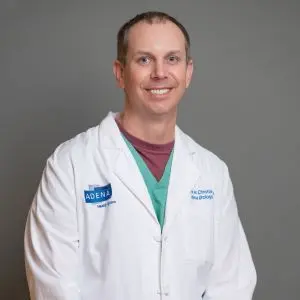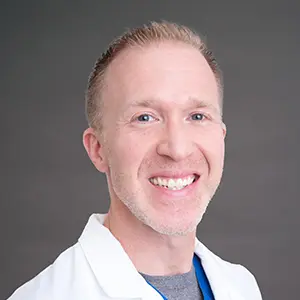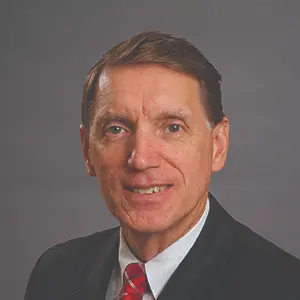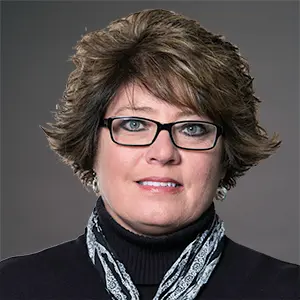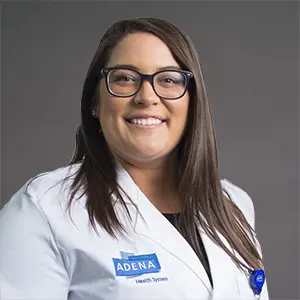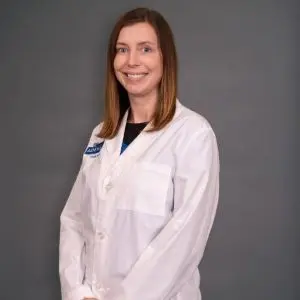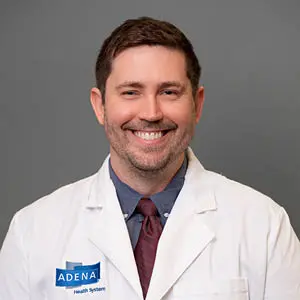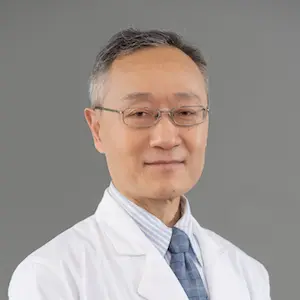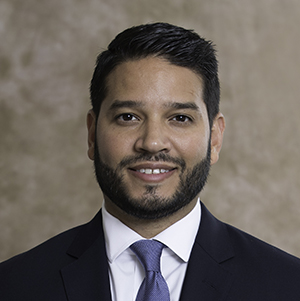 Matthew Santiago, MD
Interventional Pain Management, Rehabilitation, Spine and Back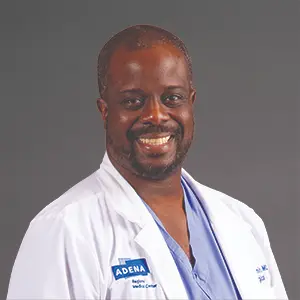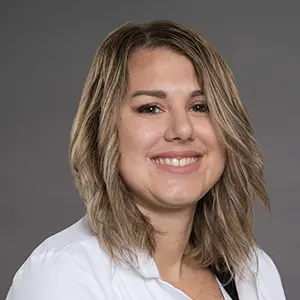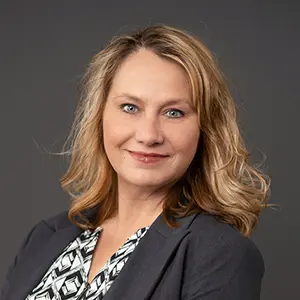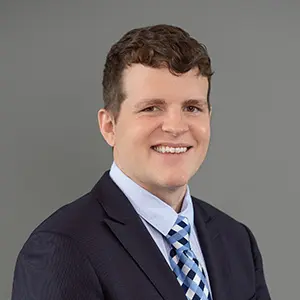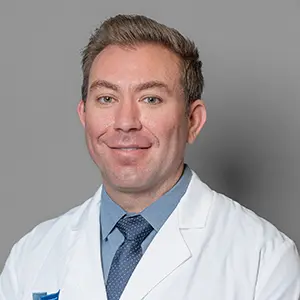 Chad Keller, DO
Ear, Nose & Throat (Otolaryngology)
---