24/7 On-Site Pediatric Care with Nationwide Children's Hospital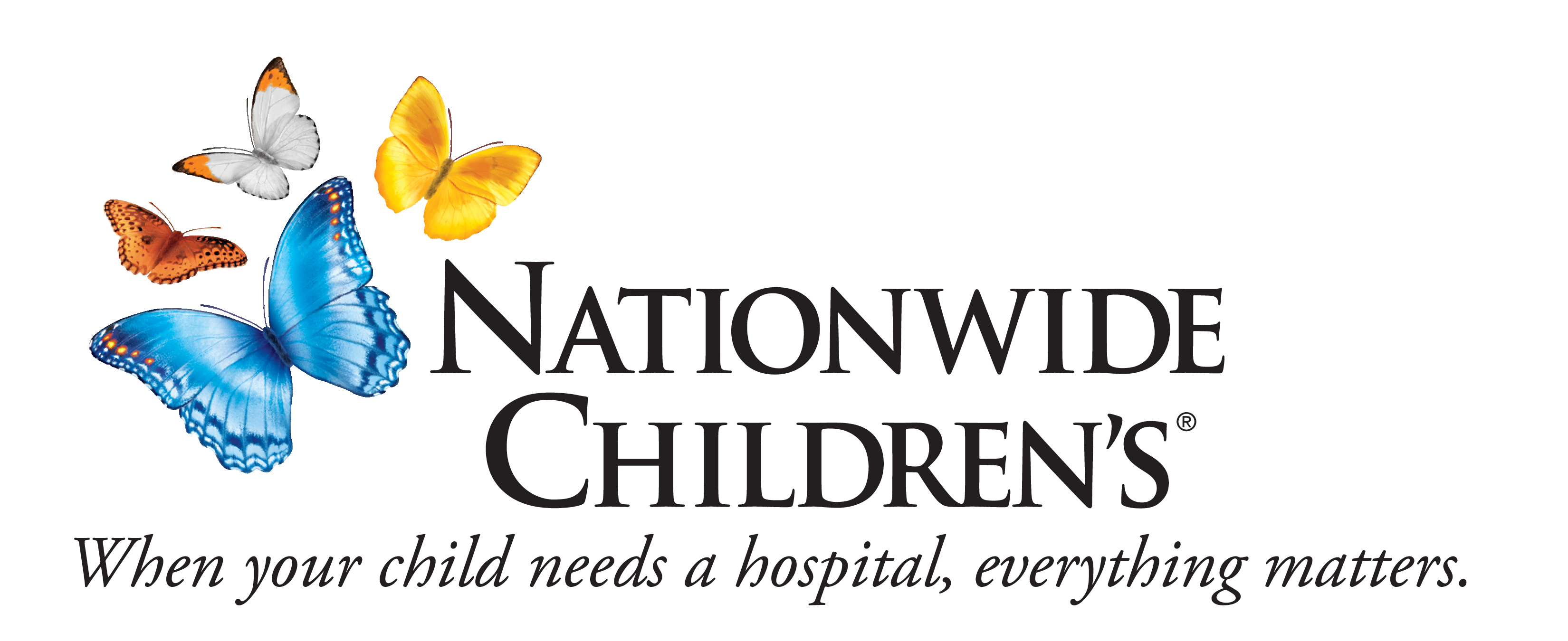 Adena Health System and Nationwide Children's Hospital are proud longtime partners offering expert, family-centered clinical care for newborns and children requiring hospitalization at Adena Regional Medical Center in Chillicothe. Services include:
Care of newborns
Emergency and urgent care department support
Infectious illnesses
Level II nursery
Respiratory illnesses
Problems with chronic illnesses such as asthma
Common pediatric illnesses such as flu and dehydration
Recovery from injuries or surgeries
Sports physicals
Your student athlete gives you a sense of pride as they pursue their passion. That's why our sports physicals are comprehensive exams, not just basic screenings. Your child will be examined by a physician or advanced practice provider (APP) who are specifically trained in sports medicine. Wellness exams include:
A complete history and physical examination
Discussion of the child's weight, height and body mass index
Immunization updates
Nutrition, sleep habits, physical development and activity
Risks to health and safety, as well as preventive health recommendations
Status of chronic conditions
You can also use your time with us to discuss important issues like avoiding drugs, tobacco and alcohol. It helps develop an open, trusting relationship with the parents and child so they can turn to the provider with questions or concerns when needed.
Immunizations
As a parent, your job is to protect your children and keep them safe. You buckle them into car seats, you make them wear helmets when they ride bikes and you make sure they eat their peas and carrots. Don't stop there. If you want to keep your children safe, immunizations are very important. Adena's pediatrics team can help you successfully get your child immunized against devastating diseases that can affect them as children and beyond.
If you'd like to build a customized immunization record for your child, go online to the CDC.
Weight management

Childhood obesity is a major concern in the United States. According to the Centers for Disease Control and Prevention (CDC), the rate of obesity in children has tripled in the last three decades. There are many health risks caused by obesity, such as cardiovascular disease, diabetes, asthma, joint problems and social and psychological problems, like bullying and low self-esteem. Worse yet, obese children are more likely to be obese as adults, putting them at increased risk for diabetes, heart disease, and some cancers.
How can you keep your child at a healthy weight? Our pediatrics team is here if you need help. We offer programs and services to help you get your child's health, such as:
Body image and eating disorders
High cholesterol
Hypertension
Obesity and weight management
There are many things you can do to keep your kids happy and healthy:
Encourage more physical activity and limit your kids' access to TV, video games, computers, cell phones and movies.
Offer smaller portion sizes – over time, portion sizes have increased in restaurants, grocery stores and vending machines, and children have been eating more without realizing it.
Offer healthier foods like fruits and vegetables and limit your child's intake of sugary snacks and drinks. Sugary drinks are thought to be the largest contributor of excess calories and sugar.
Get involved – work with your child's school to promote healthier eating habits by limiting foods with high fat, sugar and salt content in school lunches.