About Adena Health Center - Hillsboro
The experienced team at Adena Health Center—Hillsboro is here for you and your family with comprehensive care and services, including orthopedics, family medicine, urgent care, dermatology, laboratory services, x-rays, referral to specialists, rehabilitation, and more—all at a convenient location, close to home.
Family Medicine
When it comes to the health of you and your family, your primary care provider is the most important relationship you can have. Your primary care provider is your trusted source for preventive care to keep your family healthy, diagnosis and treatment when an illness occurs, and answers to all of your health questions.
The team at Adena Family Medicine—Hillsboro provides experienced, passionate, primary care at a convenient location. Whether it's an illness or a routine check-up, we're committed to providing the best healthcare possible.
Hours:
Monday 10 a.m. - 7 p.m.
Tuesday & Wednesday – 7:30 a.m. -5:30 p.m.
Thursday – 7:30 a.m. - 7:00 p.m.
Friday – 7:30 a.m. - 4:30 p.m.
Adena Orthopedic and Spine Institute
Adena Health Center - Hillsboro brings the region's top spine care and pain relief to residents of Hillsboro and the southern portion of Highland County through its affiliation with the Adena Orthopedic and Spine Institute.
The Adena Orthopedic and Spine Institute - Hillsboro delivers comprehensive spine, pain management, neurology and podiatry services. Our team of specialists, nurses, therapists and clinical experts are focused on providing pain relief to patients using the latest treatments and technologies.
As a trusted name in orthopedics for nearly a decade, Adena is Highland County's experienced bone and joint team. We diagnose and treat a wide variety of orthopedic conditions using state-of-the-art technology. Our team takes a conservative approach to treatment, but if surgery is necessary, our orthopedic surgeons perform minimally invasive and traditional surgical procedures at the Adena Orthopedic Spine Institute
Arthritis
Bone fractures
Sprains and strains
Ligament and tendon injuries
Joint pain
Disc herniation
Nerve impingement
Spine fracture
Nerve pain
Osteoporosis
Bursitis
Fibromyalgia and myofascial pain
Tendinitis
Urgent Care
When it's urgent, we're ready. Adena Health Center—Hillsboro Urgent Care is open 7 days a week, from 8 a.m. to 8 p.m., and no appointment is needed. The team at Adena Urgent Care is here to treat minor illnesses and non-life-threatening injuries to children and adults, including:
Sore throat
Cold
Flu
Sinus infections
Earaches
Rashes
Minor cuts
You can contact Adena Health Center—Hillsboro Urgent Care by calling 937-393-7630.
Rehabilitation
Recover quickly and comfortably while staying close to home at Adena Rehabilitation—Hillsboro, conveniently located right in front of Kroger off Harry Sauner Road. Adena's specialists offer physical and occupational therapy services and work one-on-one with each patient to create an individualized treatment plan that's right for you.
Orthopedic conditions (pre & post-surgery)
Spine/back pain and disorders
Sports medicine
Hand therapy
Neurological impairments, including head and stroke injuries
Workers' compensation
You can contact Adena Rehabilitation—Hillsboro by calling 937-393-7668.
Lab
Monday - Friday: 8 a.m. - 4 p.m.
X-ray
Monday - Sunday: 8 a.m. - 8 p.m.
---
Location
---
Providers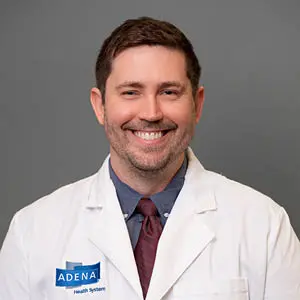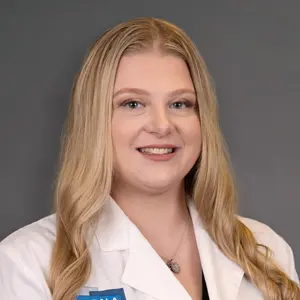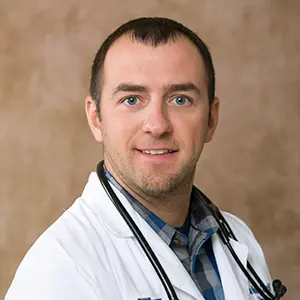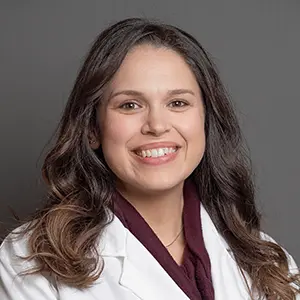 Erica Lotte, CNM
Obstetrics, Gynecology, Women's Health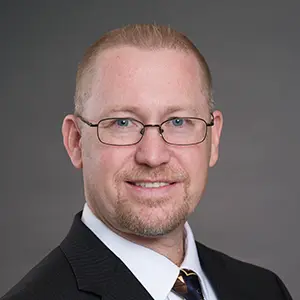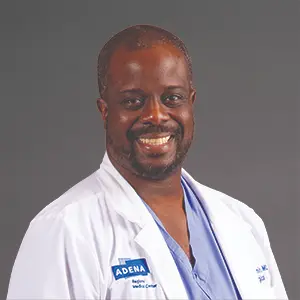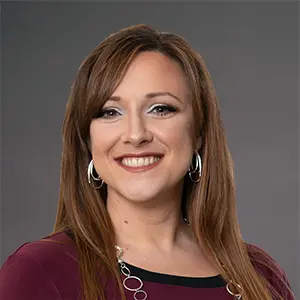 Rochelle Davenport, DNP, CNM, C-EFM
Obstetrics, Gynecology, Women's Health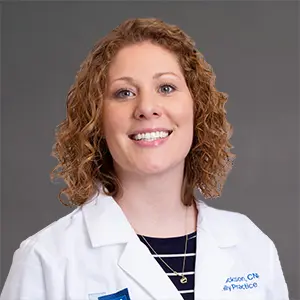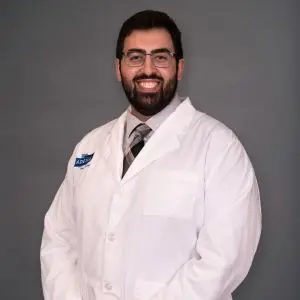 Ali Esfahani, MD
Interventional Pain Management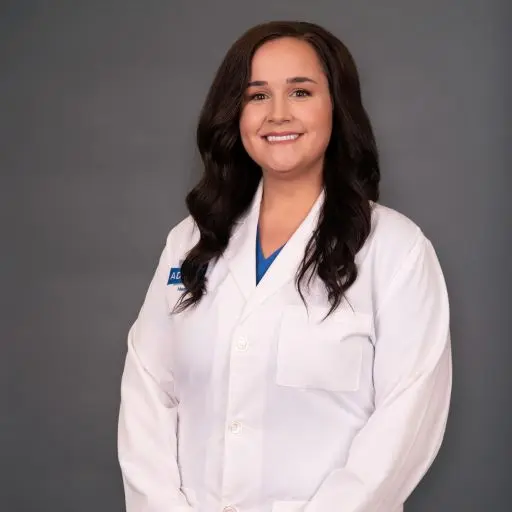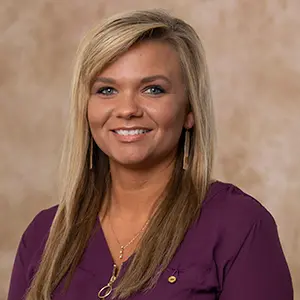 Natasha McCoy, CNM
Obstetrics, Gynecology, Women's Health
---