About Adena Pike Medical Center
Adena Pike Medical Center is a 5-Star Hospital rated by the Centers for Medicare and Medicaid Services (CMS). APMC is one of just three critical access hospitals in Ohio and one of 27 critical access hospitals in the nation to receive a 5-star rating.
Since 1958, Adena Pike Medical Center, formerly known as Pike Community Hospital, has been providing expert care for our community. We specialize in providing primary medical care for everyone, from newborns to seniors. While treatments and technology have changed during the past 60 years, our commitment to providing each patient with the best possible care remains constant.
Adena Pike Medical Center is a 25-bed critical access designated hospital that has been accredited through JCAHO.
Excellent Care from Compassionate Professionals
Physicians affiliated with our hospital are board certified in one of the following specialties: Family Medicine, Internal Medicine, Internal Medicine/Pediatrics, and Emergency Medicine.
Our physicians and nurse practitioners look forward to establishing long-term relationships with patients and their families, assisting them with their individual healthcare needs, including preventive services such as well visits, physical exams, immunizations, gynecology, lab and radiology services.
Like you, our staff lives, works, and plays in the Pike County community. We are proud to be a part of your community. Along with providing care, our employees participate in community activities, sit on local boards, and contribute to organizations that benefit the area. Together we are helping the community grow even stronger.
Adena Orthopedic and Spine Institute
Adena Pike Medical Center brings the region's top spine care and pain relief to Pike County County through its affiliation with the Adena Orthopedic and Spine Institute.
The Adena Orthopedic and Spine Institute - Pike delivers comprehensive spine, pain management, neurology and podiatry services. Our team of specialists, nurses, therapists and clinical experts are focused on providing pain relief to patients using the latest treatments and technologies.
---
Location
---
Providers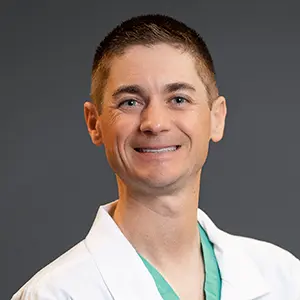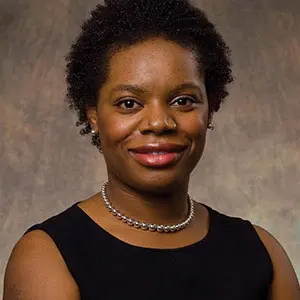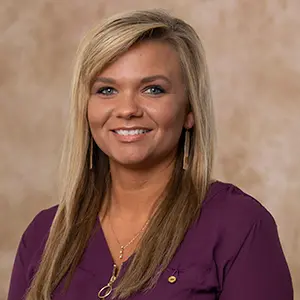 Natasha McCoy, CNM
Obstetrics, Gynecology, Women's Health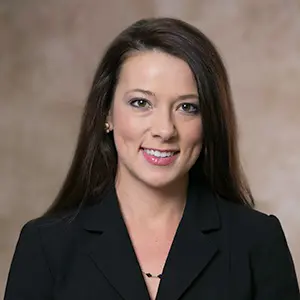 Courtney Thornsberry, CNP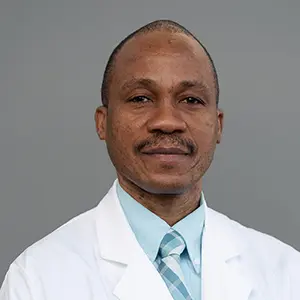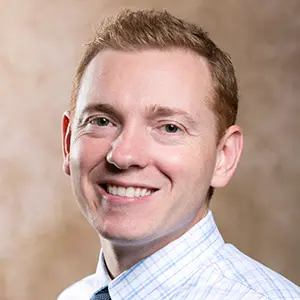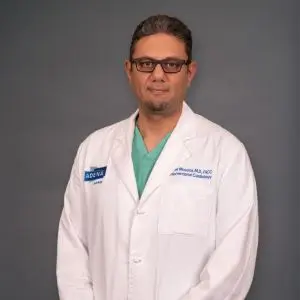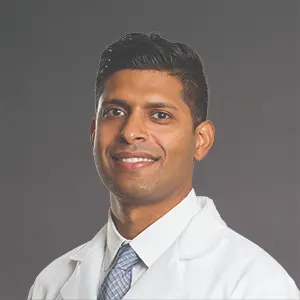 Liju John, MD
Rehabilitation, Interventional Pain Management, Spine and Back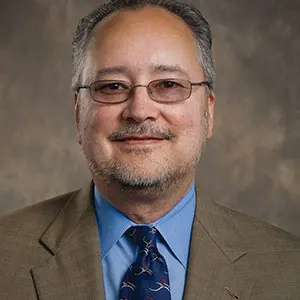 Ronald Lopez, MD, FACOG
Obstetrics, Gynecology, Women's Health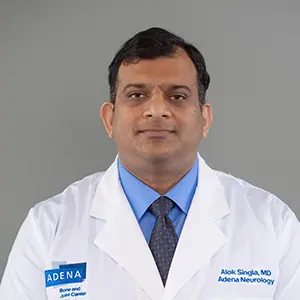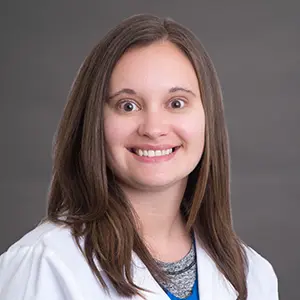 ---