About Adena Fayette Medical Center
A Legacy of Caring for Fayette County
Adena Fayette Medical Center is a 25-bed critical access hospital that has served the health needs of Fayette County for 70 years.
Since 1950, Adena Fayette Medical Center, formerly known as Fayette County Memorial Hospital, has served the healthcare needs of our community. Our tradition of providing compassionate care continues to help thousands of people each year. While AFMC has grown in size and services, we have retained the personal touch that is our trademark. Our team consists of more than 300 highly skilled, compassionate healthcare professionals dedicated to delivering personal care.
Physicians affiliated with our hospital are trained in a number of specialties, and they, along with our nurse practitioners, look forward to establishing long-term relationships with our patients and their families.
Comprehensive Care and Services
Patients and visitors to Adena Fayette Medical Center can expect a full range of medical services as well as personal care from our dedicated providers and caregivers.
Services at Adena Fayette Medical Center
Cancer
Cardiopulmonary
Diagnostic Testing
Emergency Services
Food Services
Gastroenterology
Lab Services
Nephrology
Occupational Health
Ophthalmology
Orthopedics
Outpatient Services
Pain Management
Primary Care
Pulmonology
Rehabilitation Services
Sleep
Sports Medicine
Stroke
Surgical Services
Urgent Care and Walk-In Clinic
Women's Health
Adena Orthopedic and Spine Institute
Adena Fayette Medical Center brings the region's top orthopedic and spine care to Fayette County through its affiliation with the Adena Orthopedic and Spine Institute.
The Adena Orthopedic and Spine Institute - Fayette delivers comprehensive orthopedic, spine, pain management, sports medicine and neurology services. Our team of specialists, nurses, therapists and clinical professionals are dedicated to providing relief to patients using the latest treatments and technologies.
Radiology Portal
Providers can access and share radiological images by using the Adena Fayette Medical Center Radiology Care Portal.
---
Location
---
Providers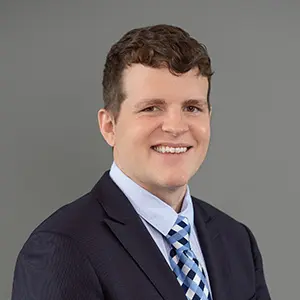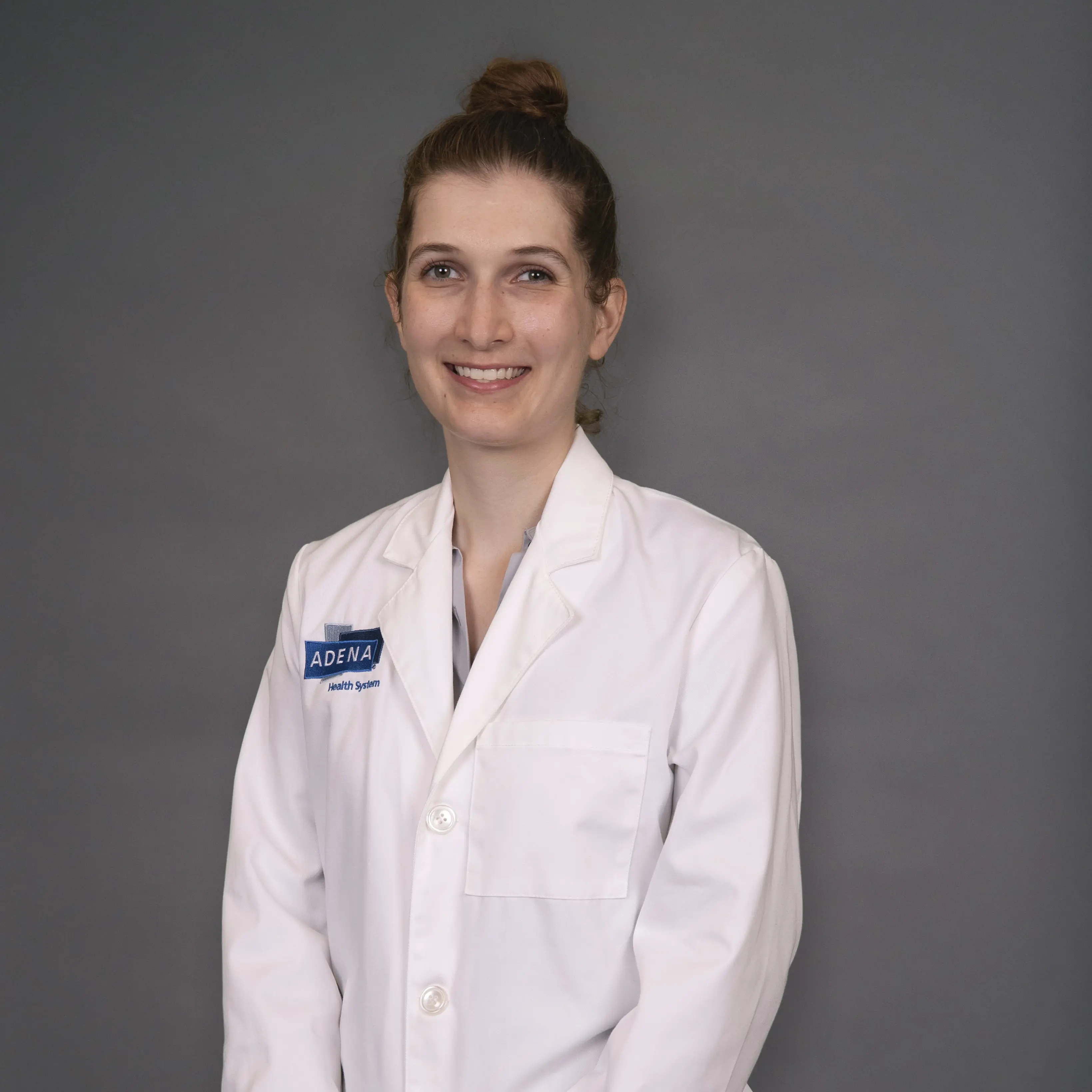 Katherine Chenevey, MD
Internal Medicine, Family Medicine, Primary Care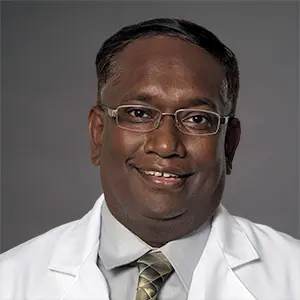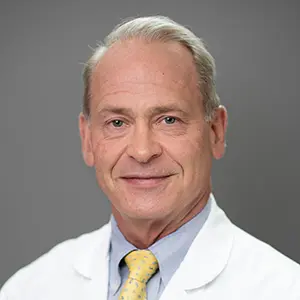 William Stevenson, MD
General Surgery, Wound Care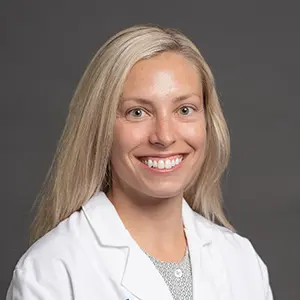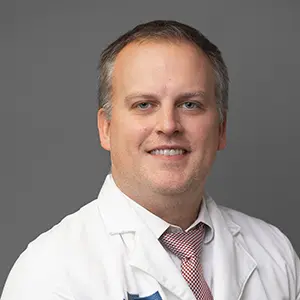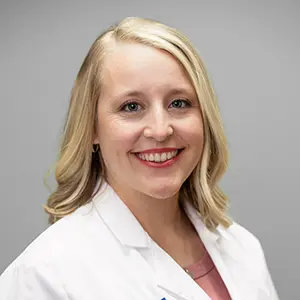 ---