About Adena Regional Medical Center
Located north of Chillicothe and just off State Route 23, Adena Regional Medical Center is home to our advanced surgical suites, specialized inpatient units and emergency department, along with many physician practices and specialty areas.
Our inpatient, outpatient and emergency services are designed to meet the needs of our patients. Our Centers of Excellence include Surgical Services, Cardiac Care, Cancer Care, Orthopedic Care and Women and Children.
Our Maternity and Mental Health units are licensed by the State of Ohio. Adena Regional Medical Center, along with Adena Health System, is fully accredited by the The Joint Commission, a U.S.-based healthcare accrediting body.
---
Location
---
Providers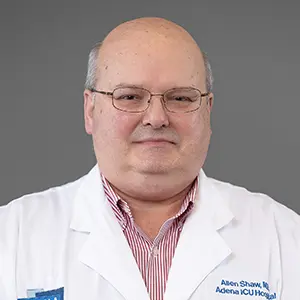 Allen Shaw, MD
Critical Care Hospitalist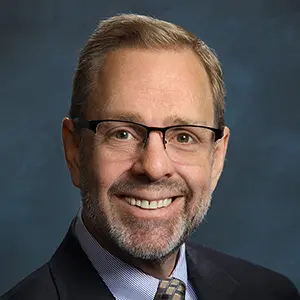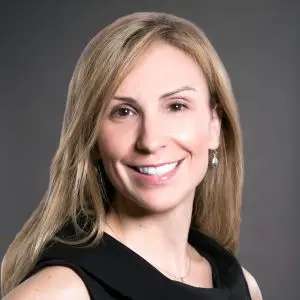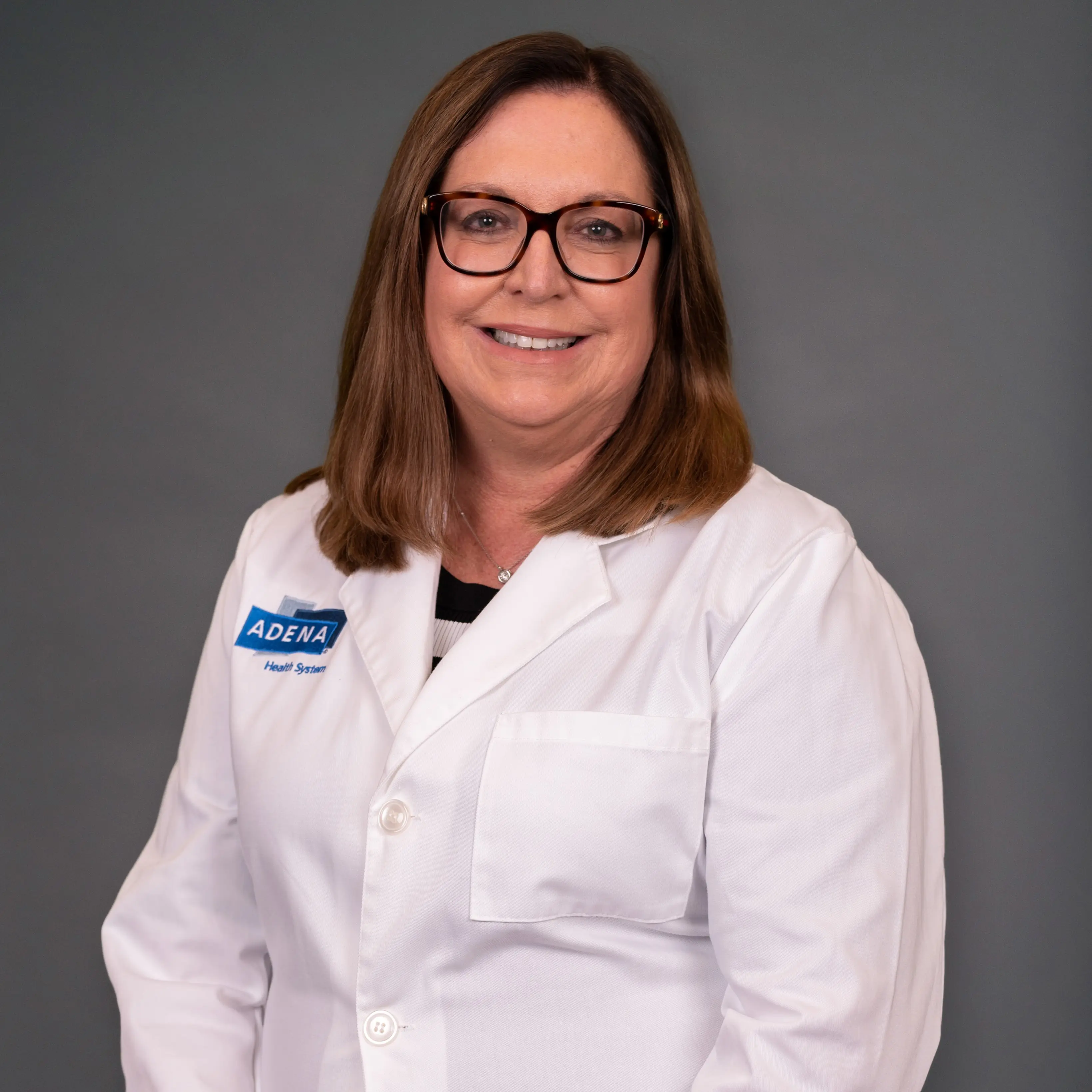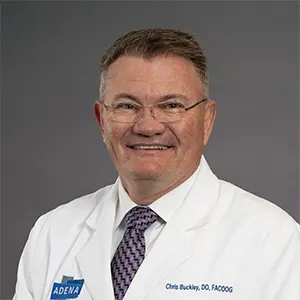 Christopher Buckley, DO, FACOOG
Obstetrics, Gynecology, Women's Health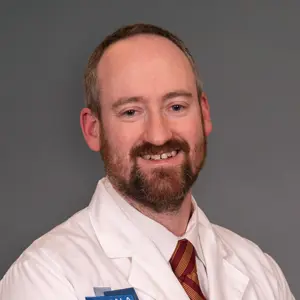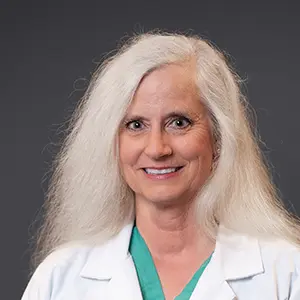 Kristin Colwell, MD, FACOG
Obstetrics, Gynecology, Women's Health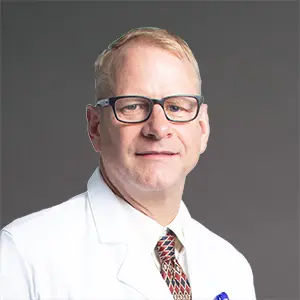 James Barron, MD
Critical Care Hospitalist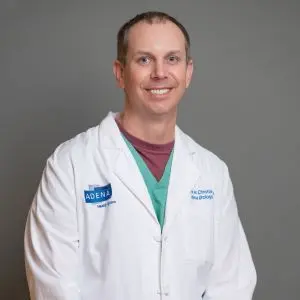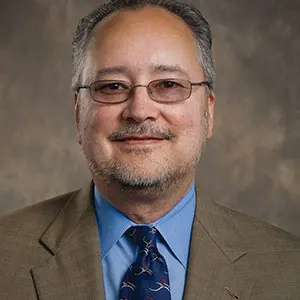 Ronald Lopez, MD, FACOG
Obstetrics, Gynecology, Women's Health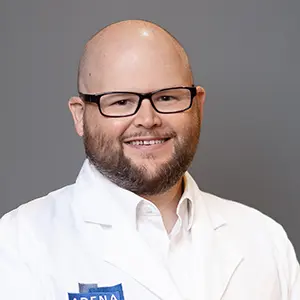 Derek Free, CNP
Critical Care Hospitalist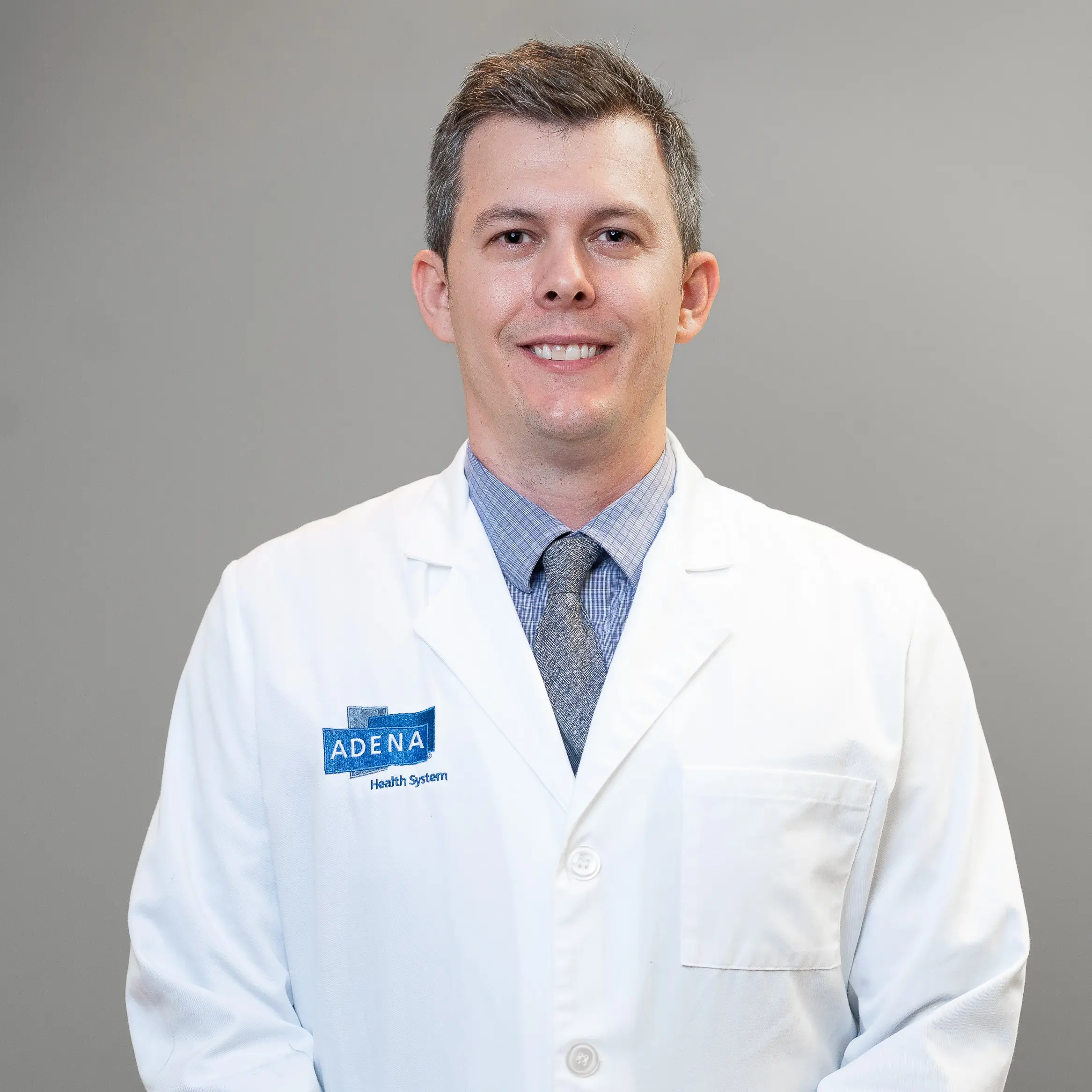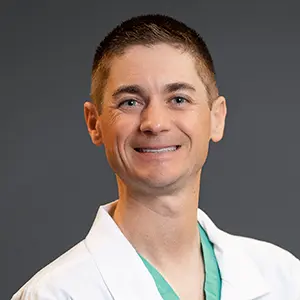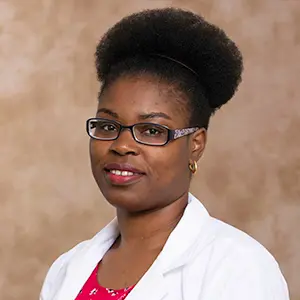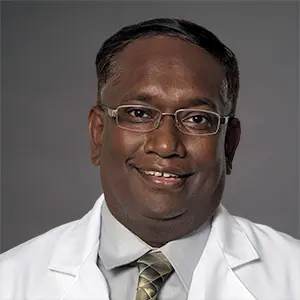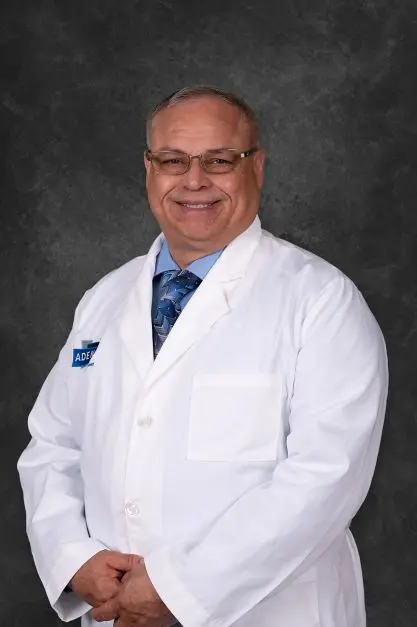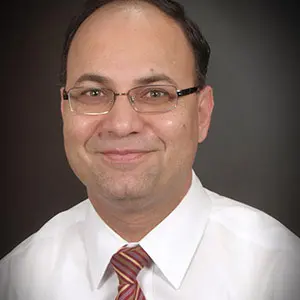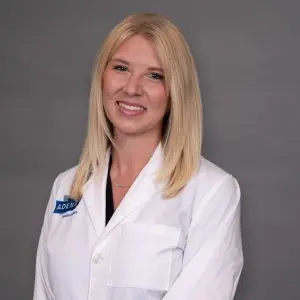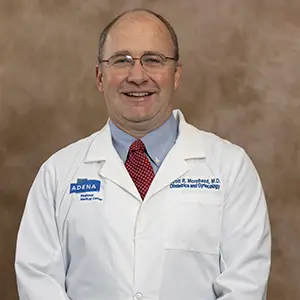 Scott Morehead, MD, FACOG
Obstetrics, Gynecology, Women's Health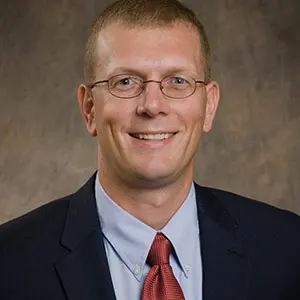 Zoran Naumovski, MD, FAAP
Critical Care Hospitalist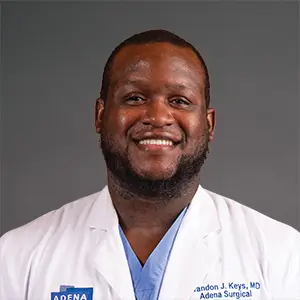 Brandon Keys, MD
Wound Care, General Surgery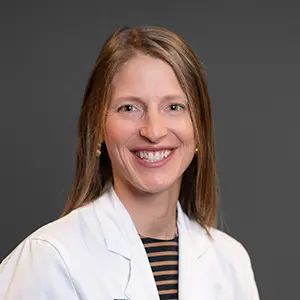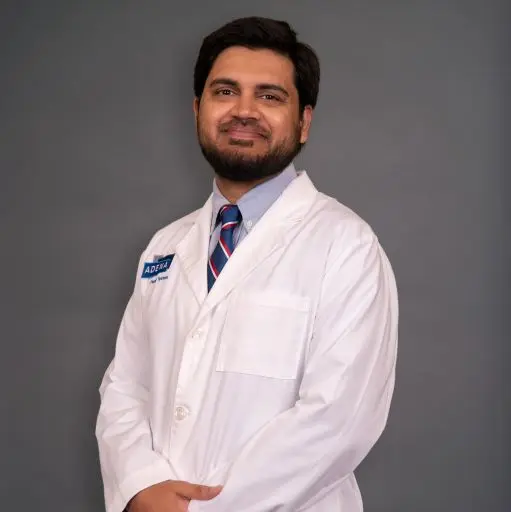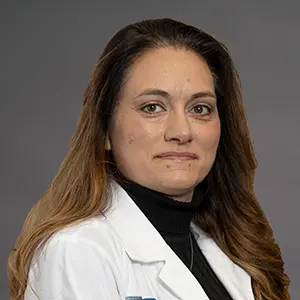 Emiley Blake, DO, FACOOG
Obstetrics, Gynecology, Women's Health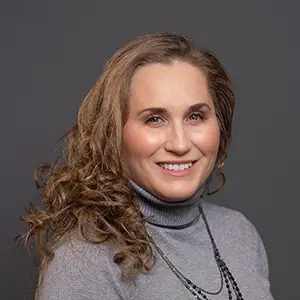 Tina Harris, CNP
Critical Care Hospitalist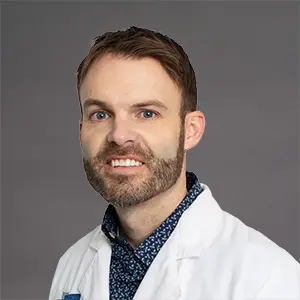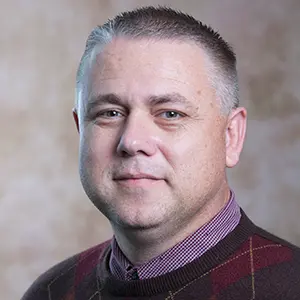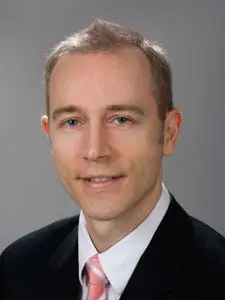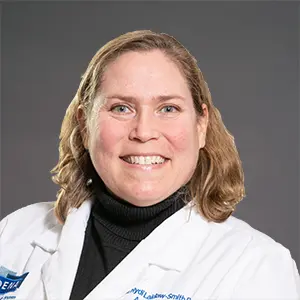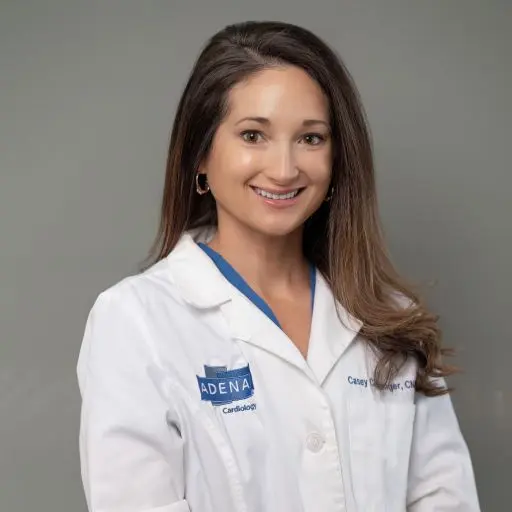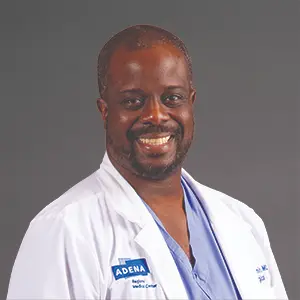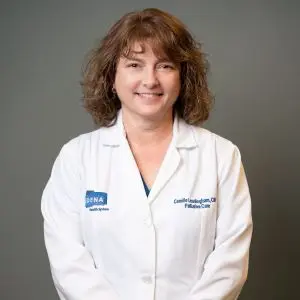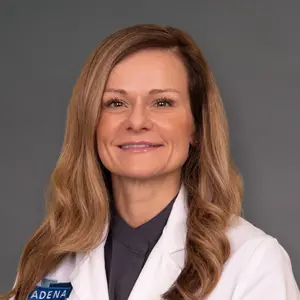 Jennifer Breedlove, DO, FAAD
---