About Adena Cancer Center
The Adena Cancer Center is an American College of Radiology - Radiology Oncology Accredited Facility.
Services
Radiation oncology encompasses about 9,000 square feet and includes two linear accelerators and one CT simulator. The new equipment allows doctors to precisely pinpoint tumors while sparing surrounding healthy tissue. This allows patients to receive higher radiation doses with far fewer side effects, dramatically shortening their treatment time and increasing their chances for survival
Medical oncology encompasses about 5,000 square feet and includes 16 treatment spaces and a retail pharmacy. Patients will recline in front of floor-to-ceiling windows overlooking a park-like setting and each infusion station will offer wireless internet access, a TV/DVD and a guest seat.
Patient-focused amenities encompass about 5,000 square feet and include a café, conference/education area, enhancement boutique, healing alcoves and resource center/library.
The Adena Cancer Center Pharmacy operates a freestanding retail pharmacy, which saves patients time, hassle, and worry. The pharmacy fills oral chemotherapy and supportive medication prescriptions with greater accuracy and in a fraction of the time other pharmacies require. In addition, the pharmacy staff is experienced with cancer medications — ensuring there is no guesswork when filling these specialized prescriptions.
---
Location
---
Specialties
---
Providers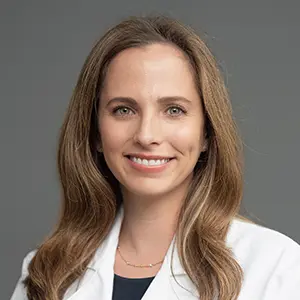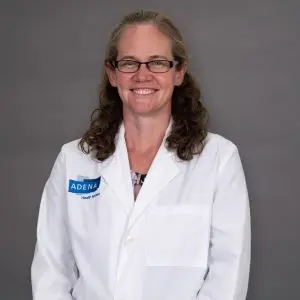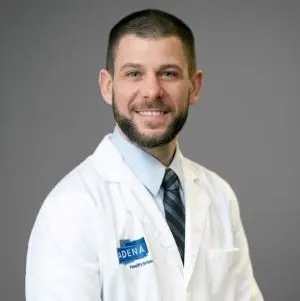 Greg Thompson, MD
Radiation Oncology, Cancer Care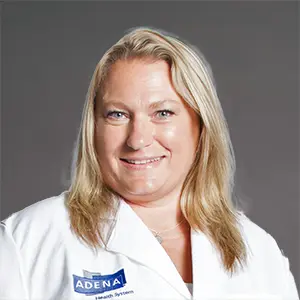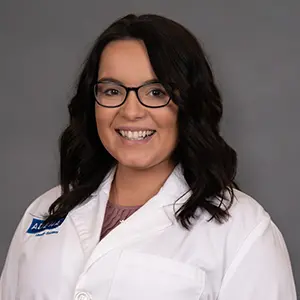 Carissa Hines-Mitchell, CNP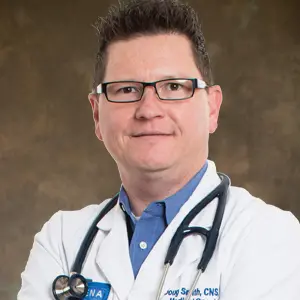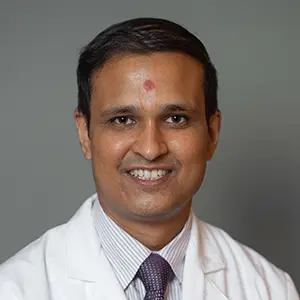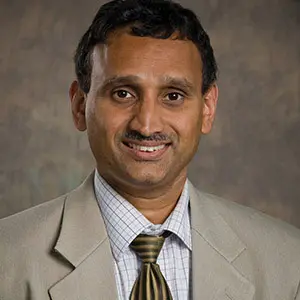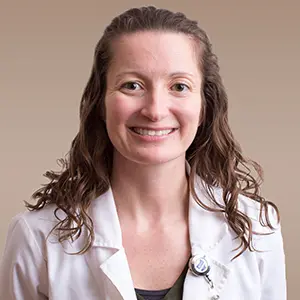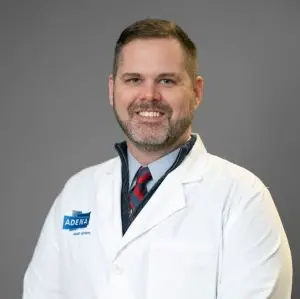 William "Alex" Wilson, MD
Cancer Care, Radiation Oncology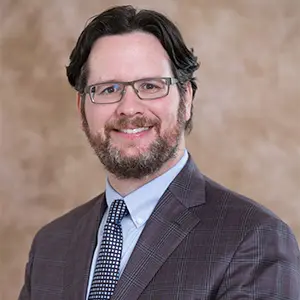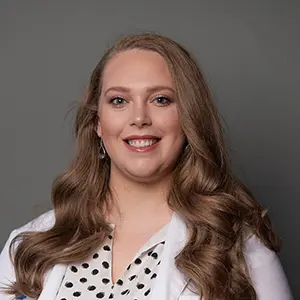 ---