About Adena Health Center - Woodlands
Our Woodlands site is home to Adena Family Medicine and a Community Pharmacy. Together, they provide our patients coordinated and convenient health care.
Adena Family Medicine offers comprehensive family care for every member of the family, from newborns to great grandparents. Our wide range of services include: well-baby/child check-ups; back-to-school and sports physicals; yearly wellness exams; mammographies, immunizations; chronic disease management for conditions such as diabetes, arthritis and cardiovascular conditions; care for acute conditions, such as sports injuries, flu and strep throat; and screenings, including blood pressure, cholesterol, thyroidand more. Combined with our onsite pharmacy for timely prescriptions, Adena makes your health care visits more convenient than ever!
Adena Community Pharmacy has experienced staff that can help you with questions and prescription guidance. We have convenient hours, drive thru window service, automatic refills for eligible prescriptions and work with area physicians and Adena staff to ensure you receive coordinated medical care. To transfer your prescriptions, please call 740-779-5600 today.
Pharmacy hours are: Monday-Friday, 8 a.m.-6 p.m.; Saturday, 9 a.m.-1 p.m.; and Closed Sunday
Patients visiting Adena Health Center - Woodlands also have direct access to Adena's ancillary services that are offered at the facility, such as Adena's mobile mammography unit. All are open to the public and enjoy the benefit of being more closely aligned with other nearby Adena facilities for coordination of medical records, laboratory and X-ray results. Our Pharmacy and Adena Family Medicine - Woodlands process all forms of insurance currently accepted by Adena Health System.
---
Location
---
Specialties
---
Providers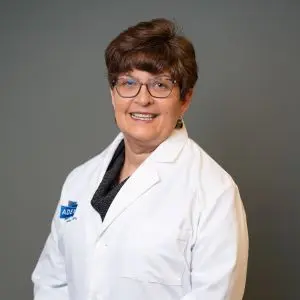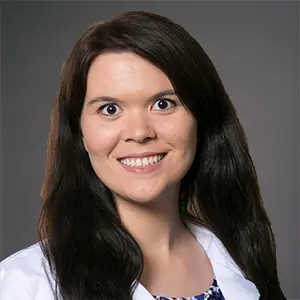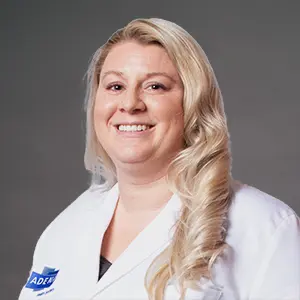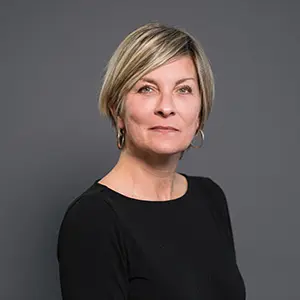 ---