About Adena Urgent Care - Hillsboro
Adena Urgent Care - Hillsboro is open seven days a week from 8 a.m. to 8 p.m. to meet all of your urgent care needs.
Patients seeking services at Adena Urgent Care – Hillsboro have the ability to skip the waiting room experience using a convenient service that enables you to sign-in from anywhere. The system works similar to "call-ahead seating" at a restaurant. It enables you to take your place in line by registering from your Smartphone, tablet or computer. After signing in online, you can continue working or resting in the comfort of your home until you are notified that it is time to come in to be seen by a provider. Traditional walk-in service is also available.
Services offered at Adena Urgent Care – Hillsboro include:
Acute care for illnesses like flu, colds, cough, strep throat and more
Sprains, strains and minor fractures
Sports physicals
X-ray and mobile 3D mammograms
---
Location
---
Specialties
---
Providers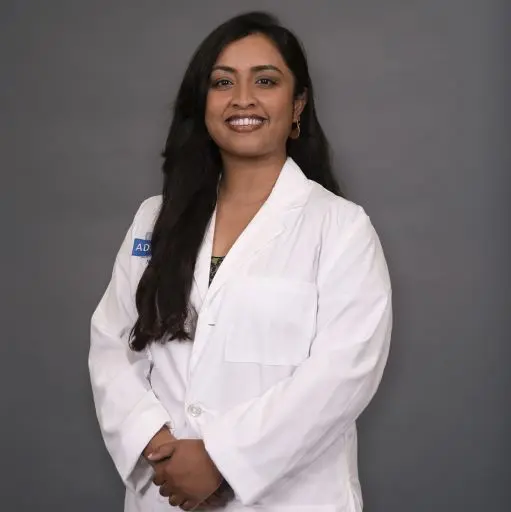 Samidha Dutta, DO
Family Medicine, Hospitalist, Urgent Care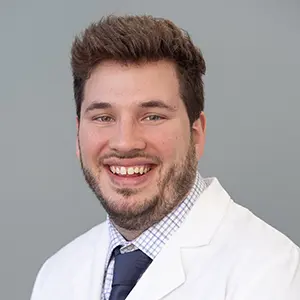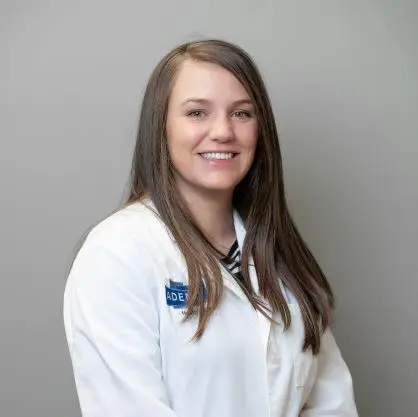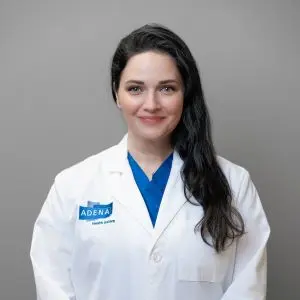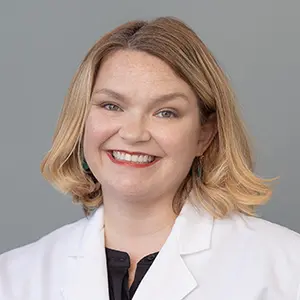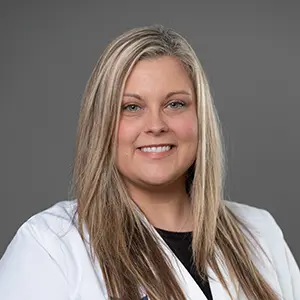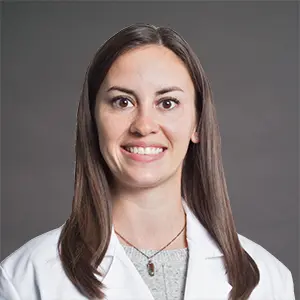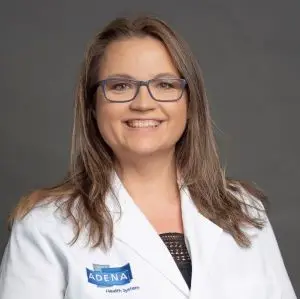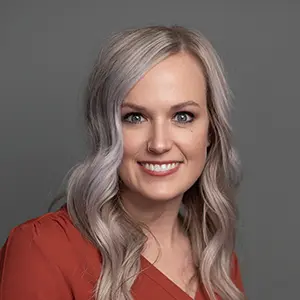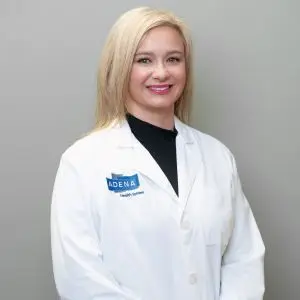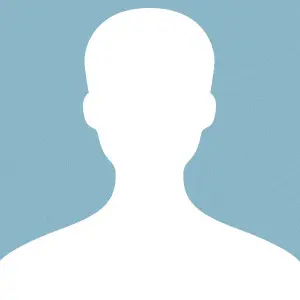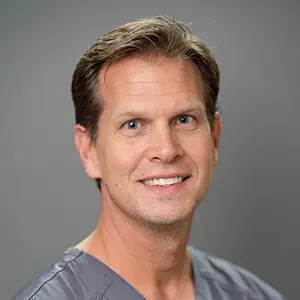 Stephen Bodjanac, DO
Urgent Care, Primary Care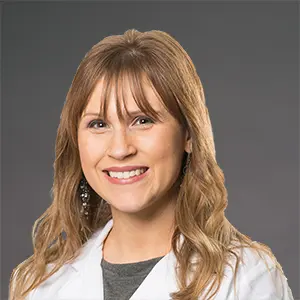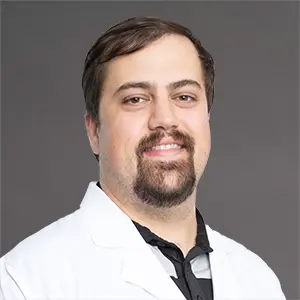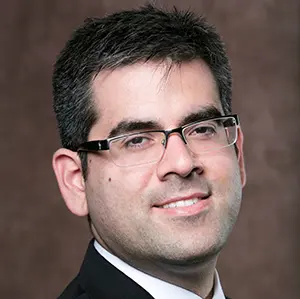 John Peralta-Olivieri, MD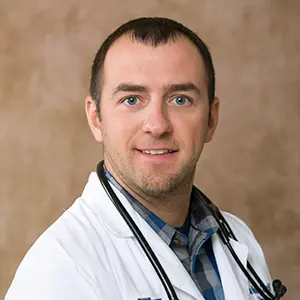 ---