Adena Women and Children's Center: Where Hearts Meet Hands (with New Online Tour!)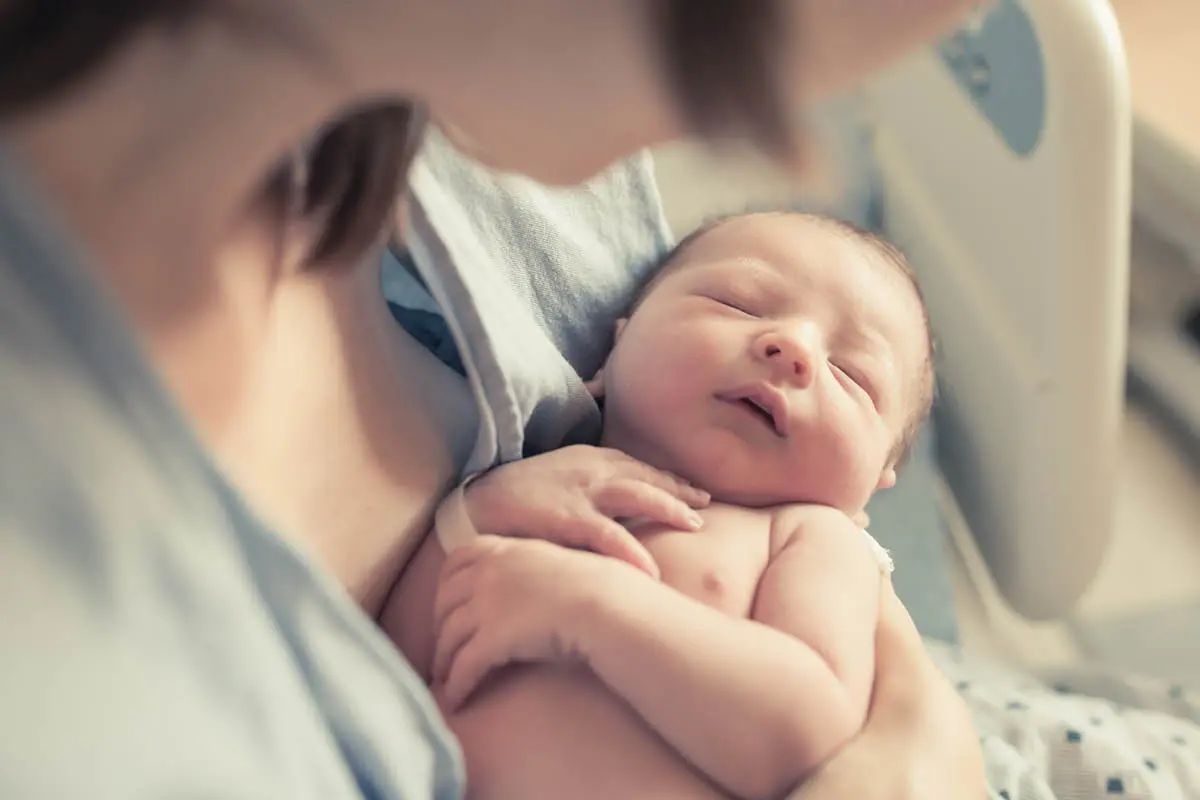 If you are pregnant, or hoping to become pregnant, Adena Women and Children's Center is here as your partner and maternity resource! We deliver more babies than any other hospital in the region, taking special care of each mother, family, and new family member. Adena is where precious hearts meet caring hands.
To showcase our wonderful Adena maternity care services, patients can now visit our online maternity tour! It's an easy and quick way to peek inside all the care and comfort we provide to moms, newborns, and families. From our spacious and private labor, delivery and recovery (LDR) suites to our family-sized postpartum care rooms, Adena guides our patients through every part of your baby's arrival.
Adena has earned national and award-winning recognition. We have received the Gold Seal of Approval® for Advanced Perinatal Care (one of four providers in Ohio) by the Joint Commission, one of the oldest and largest accrediting organizations that evaluates and accredits leading health care organizations across the U.S. We have also received the Anthem Blue Distinction Center for Maternity Care designation.
Adena Women's Health OB/GYN providers are highly trained and experienced with many care specialists certified in their area of expertise. We have two onsite dedicated surgical suites for scheduled cesarean deliveries or if an unplanned c-section delivery becomes necessary. Our friendly staff are the same faces you've known throughout your pregnancy. We have direct access to collaborative specialists from Nationwide Children's Hospital and The Ohio State Wexner Medical Center, ensuring we can take quick action should any issues arise.
Adena Maternity offers many opportunities for guidance and for comfort to reduce stress and be a positive force for mothers and their families. We have a wide range of classes educating patients in every aspect of pregnancy. Classes include topics such family planning, childbirth readiness, breastfeeding, baby care and more – and they are free to all Adena patients! From your annual OB/GYN exams to ultrasounds and education, the comfort of our labor, delivery and recovery suites to the joy of holding your precious newborn, Adena is here for you. Because Adena is where hearts meet hands.
For more information about Adena and how we can help your family grow, visit Adena.org/Women, and watch our new online Adena Maternity Tour!