How Skin Cancer Changed My Life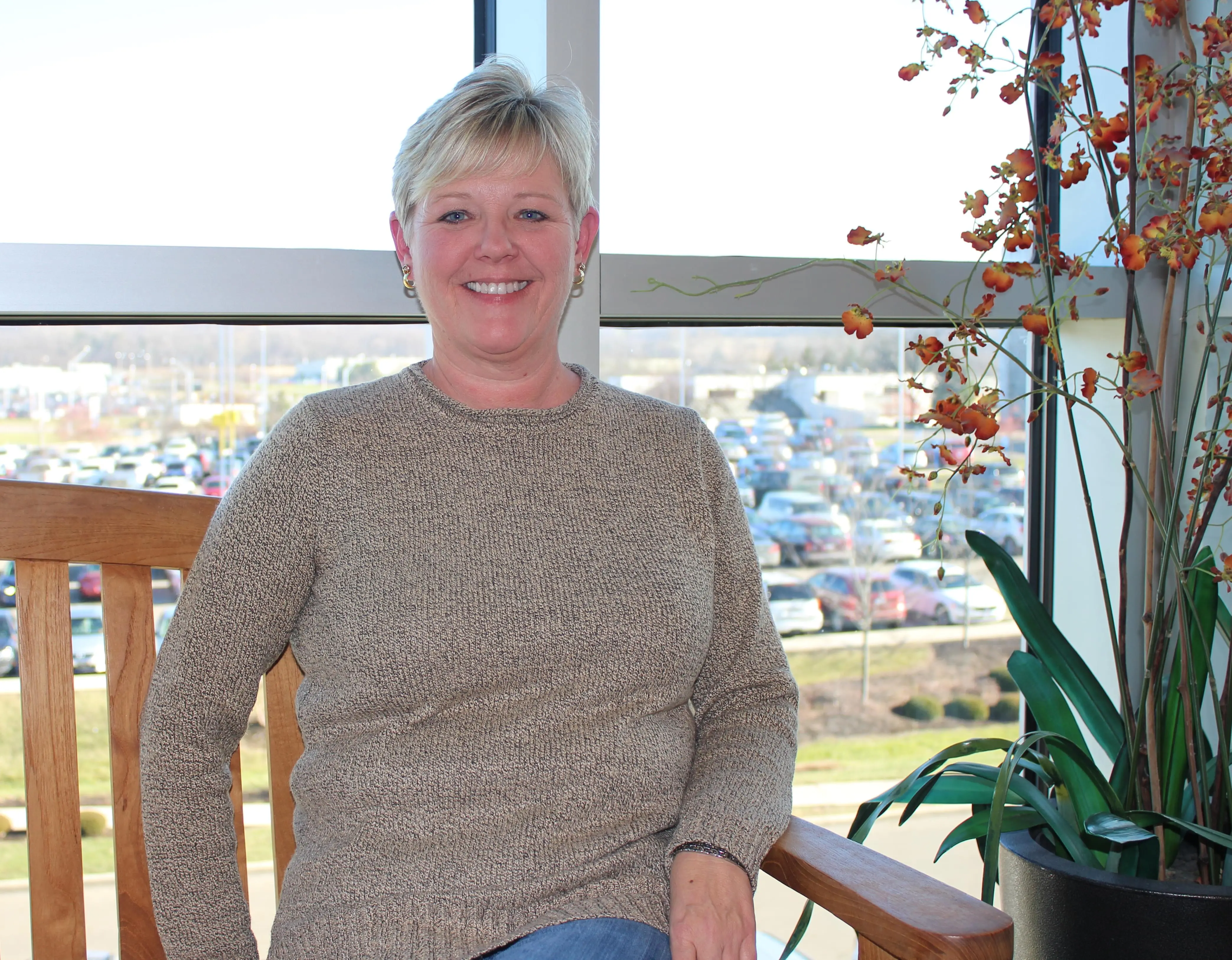 Spending time outdoors can improve overall health and wellness, but if not careful, it can increase your risk of skin cancer. Skin cancer is the most common type of cancer in the United States, and yet it is one of the most preventable. Anyone can get skin cancer, but those with light skin, freckles and moles are at greater risk.
Londonderry resident Melinda Oney's battle with melanoma, the deadliest kind of skin cancer, began in 2017. That was the last summer she would play outside with her daughter without fearing the sun.
"For years, I had noticed a very dark mole on my lower back, which progressively got worse," she explained. "Since it was on my back and I couldn't see it every day, it was out of sight and out of mind."
During an appointment with her primary care doctor, Melinda randomly thought to have her doctor look at the mole on her back. Upon seeing the mole, her doctor immediately referred her to get a biopsy; which the results came back as malignant.
"At first, I was very scared and ashamed," she admitted. "I was upset with myself, because I could have taken action and had this removed years ago before it became cancerous. As someone who grew up in the 80's, I spent a majority of my time in tanning beds. I wish someone would have told me to never set foot in one."
Three weeks after the diagnosis, Melinda had her malignant melanoma surgically removed. Due to her diagnosis, she is now more prompt to stay up-to-date on all of her health care screenings and appointments; and she is encouraging others to do the same.
Protecting your skin is important all year round, not just during the summer months. Luckily, there are ways you can shield your skin from the suns damaging rays, while still enjoying the great outdoor activities.
Simple things such as staying in the shade, wearing a hat and of course using sunscreen with an SPF of at least 15 or higher will protect your skin and reduce your risk of cancer.
Talk to your doctor if you notice changes in your skin, an irregular shaped mole or a new growth.