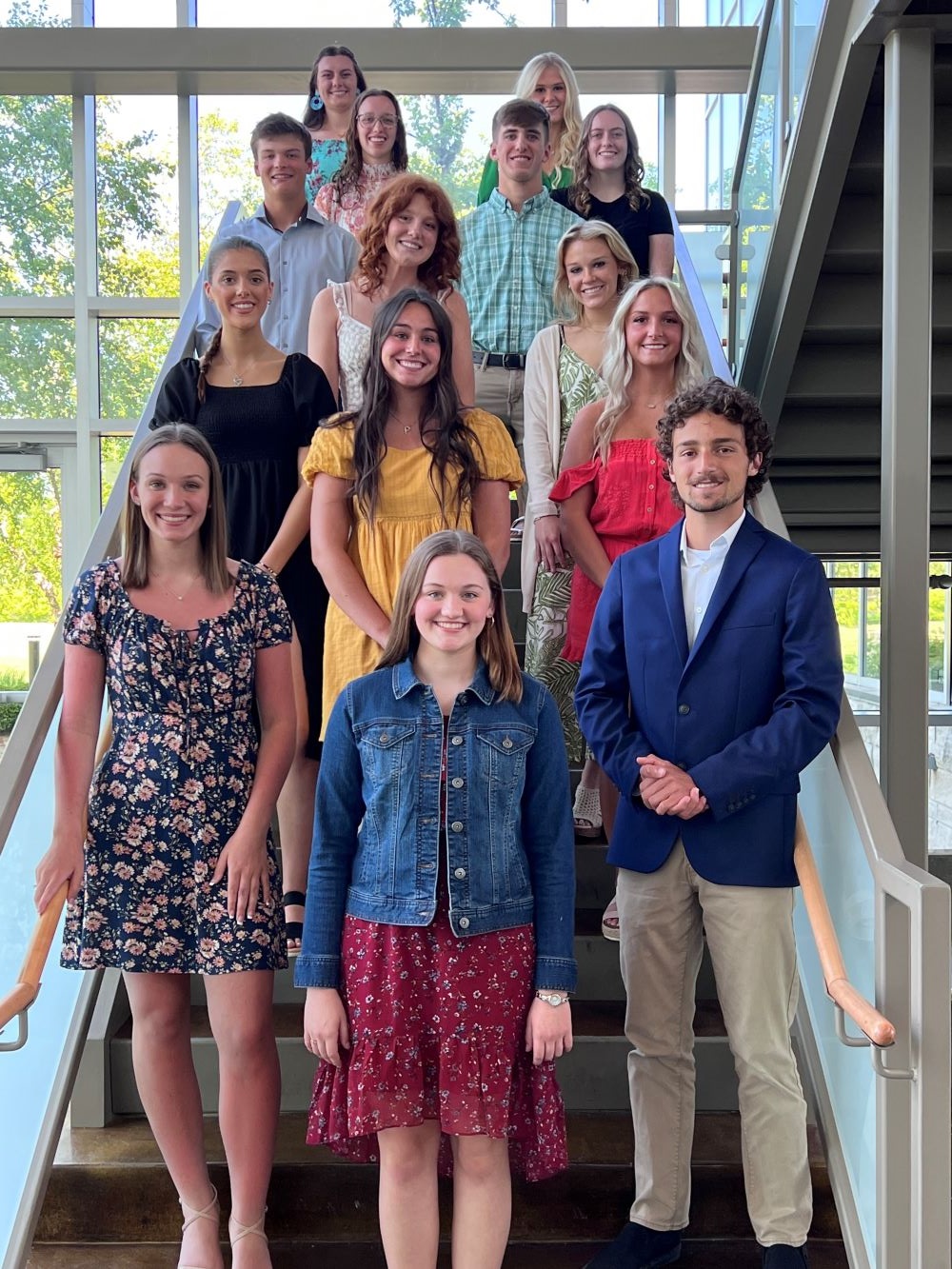 Hope for Our Future Scholarships
Looking for a rewarding, well-paying career that, according to the U.S. Bureau of Labor Statistics, may provide more job opportunities through the end of this decade than most other occupations across the economy?
Look no further than a career in health care, and the Adena Health Foundation may be able to help you get there. Several scholarship opportunities are available for anyone living in Adena's nine-county coverage area interested in pursuing a career in one of a number of disciplines connected with health care.
You can click on the link on this page to fill out the online scholarship application. For more details on eligibility, the fields in which scholarships are available, the application process and application deadlines, check out our Frequently Asked Questions.
These scholarship opportunities wouldn't be possible without fundraising efforts of the Adena Health Foundation, Adena Volunteer Advisory Council and the Women's Board; the assistance of the physicians, Advanced Practice Providers and caregivers of Adena Health System; and generous contributions from members of the community to the following funds:
So, if a career in health care is calling you, click the FAQ link above or the Scholarship Application button at the top of the page to find out how the Adena Health Foundation may be able to help.
The application will be available at the end of October 2023. The deadline for application submissions is April 12, 2024.