Services & Specialties
Extra Care, Extra Special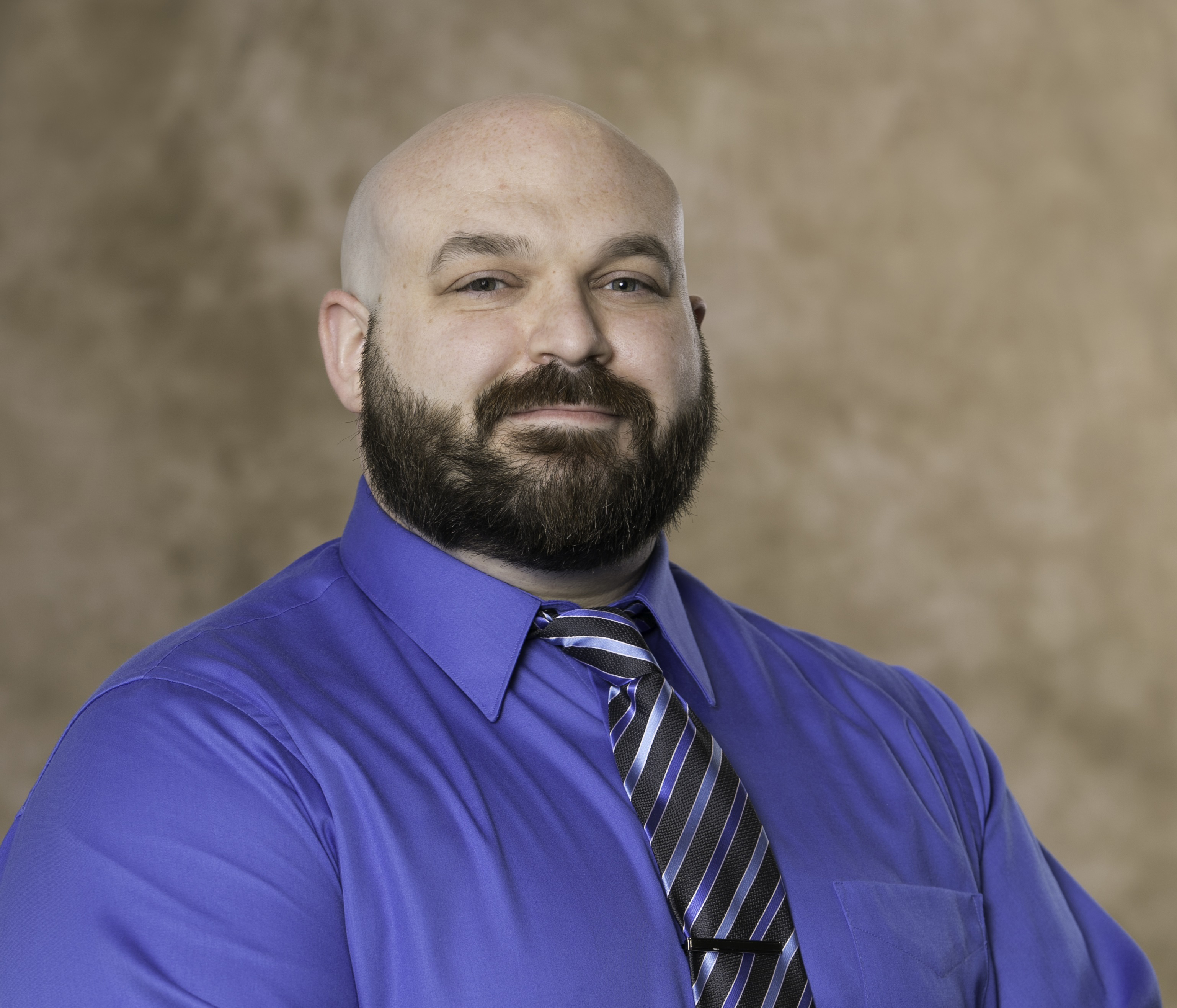 At Adena Health, it really is all about you – the patient.
That's why multiple Adena primary care locations are recognized as an NCQA Patient-Centered Medical Home™.
Quantifying Quality
The National Committee for Quality Assurance (NCQA) is a private, not-for-profit organization dedicated to improving health care quality. Since the early 1990's, the NCQA has used measurement, transparency and accountability to highlight top performers and drive improvements in health care. It is the most widely adopted PCMH evaluation program in the U.S. The patient-centered medical home (PCMH) model puts patients at the forefront of care. Its certification requirements help health care systems build better relationships between patients and their clinical care teams. PCMH organizations are held to high standards, committing to continuous quality improvement and a patient-centered approach in everything they do. This approach has proven to improve quality, the patient experience, increase staff satisfaction, and reduce health care costs. Adena has been consistently awarded the PCMH designation since receiving their initial certification in 2014. They are one of 34 health care providers in the state of Ohio to have received this distinction.
Because We Care
To achieve the NCQA Patient-Centered Medical Home certification, Adena must meet a lengthy set of quality standards, collect data and solicit feedback from patients. It's a rigorous process for the Adena teams to pull all of this criteria together to continually verify their quality commitment.
"We do it because we care," says Adena Family Medicine Certified Nurse Practitioner Thomas Schorr. Thomas has been with Adena for over three years and works at Adena Family Medicine – Circleville. "Everyone I work with is exceptional. Anyone can say that, but because of our PCMH certification, we can also show it."
Even though he has a commute to and from the office, Thomas says he has a "great experience every day" and that he wouldn't want to work anywhere else. Thomas explains that this is part of the Adena PCMH approach, "We each perform our role which allows us to focus on patient care, continuity of care and help patients now and in the future as we work together to help improve and prevent potential health issues."
It's Like a Duck
As Adena teams work hard each day to deliver patient-centered care, their seamless efforts of operation likely go unnoticed by patients. "Ease and efficiency mean we're doing our jobs well," says Thomas, "with quality processes in place, we can stay focused on the patients." He compares their daily operations to a duck; above the water it's floating calmly, but below the water's surface the duck's legs are moving at a rapid pace to propel and guide its direction. "There is always a lot happening behind the scenes, but our patients only see a caring and attentive staff helping them through their health journeys."
No Place Like Home
Being recognized as a Patient Centered Medical Home means that we treat our patients like family, and strive to address their needs even when they aren't in the office. We are proud to see that 93% of the patients who have had a primary care visit this year, rated our services a 9 or 10 on a 10 point scale. To keep our patients happy and well, Adena's Primary Care clinics offer appointments outside of normal business hours, hospital follow-up visits to help manage chronic diseases, medication management consults, and population health programs aimed to keep patients out of the hospital by getting all of the support they need at home. We look at the whole patient, physically and emotionally, and address each patient's unique needs. That's what being part of the Adena family is all about.
We hope you will consider bringing your family to our Adena family of experienced and caring providers. We are proud of our staff and their commitment to putting patients first, thus earning Adena the quality certification of an NCQA Patient-Centered Medical Home. If you're new, call our Find a Physician line at 740-779-FIND (3463) or visit adena.org./FIND. If you are already part of our Adena family, we're happy that you know and value the patient-centered care we provide.
Recognized Locations
Adena Internal Medicine
Adena Chillicothe Family Physicians
Adena Pickaway-Ross Family Physicians
Adena Family Medicine - Chillicothe
Adena Family Medicine - Residency Clinic
Adena Family Medicine - Circleville
Adena Family Medicine - Washington Courthouse
Adena Family Medicine - Greenfield
Adena Family Medicine - Hillsboro
Adena Family Medicine - Waverly
Adena Family Medicine - Piketon
Adena Family Medicine - Jackson
Adena Family Medicine - Oak Hill
Adena Family Medicine - Wellston