Adena Health Focus, Services & Specialties
Take Breast Care in October!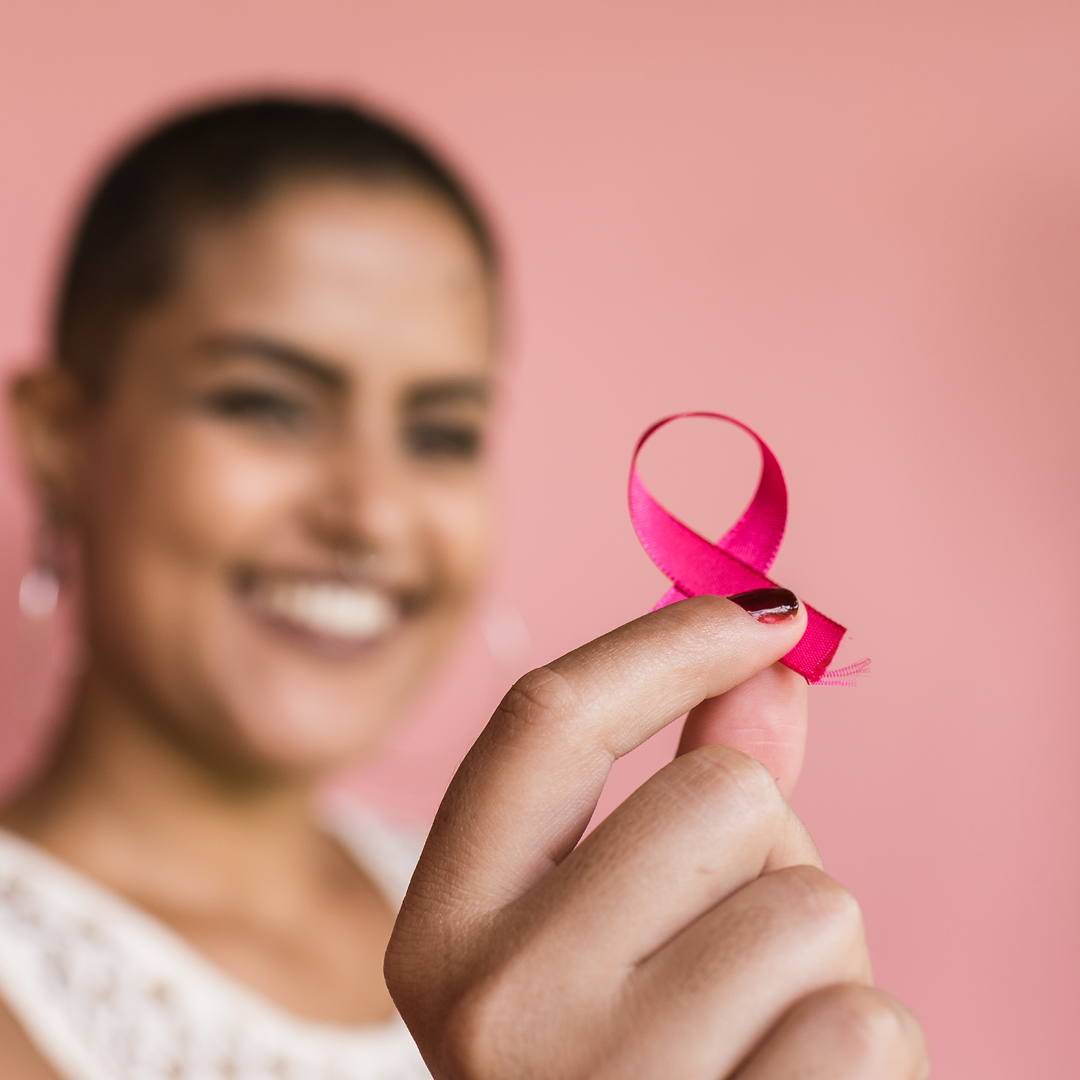 If you've been putting off your annual breast screening exam due to COVID-19, wait no longer! It is estimated that one in every eight women will develop breast cancer within her lifetime. Early detection is the best way to successfully treat breast cancer. Mammograms can detect lumps before you feel them and can show potentially precancerous clusters called micro-calcifications. Studies show that mammograms can reduce breast cancer deaths by nearly 50 percent, and delaying your mammogram screening only increases your cancer risk. Adena Radiology has enhanced procedures to make a welcoming, safe and sterilized environment for women to receive their mammogram screenings. There is no need to delay!
Adena additionally offers digital mammograms to give our patients the fastest and most accurate results possible. Digital mammograms are electronically based and use about a quarter less radiation, on average, than traditional X-ray film mammography. The resulting digital images can then be electronically stored and reviewed. This provides a clearer and easier image to analyze and potentially share for consultation and second opinions. Studies show that digital mammograms appear to provide greater accuracy for younger women and women with dense breasts.
Currently, Adena offers digital mammography at the following locations:
Adena Regional Medical Center
Adena Fayette Medical Center
Adena Greenfield Medical Center
Adena Health Center – Western Avenue
Adena Health Center – Jackson
Adena Health Center – Waverly
Adena also offers 3D mammography, also known as tomosynthesis, at all our mammography locations (except Fayette) and through our Adena Mobile 3D Mammography Unit. Like digital mammography, it uses electronically captured images, but it additionally uses multiple images at multiple angles to help create a 3D view of the breast tissue. 3D mammography is a clinically proven, innovative screening technology that allows for better, more accurate breast cancer detection.
Screening mammograms should begin at age 40 for women of average risk. Screenings should continue annually as long as the patient is in good health. Women considered higher risk should start screenings earlier and may benefit from supplemental screening options. Your Adena Primary Care Provider (PCP) can help you determine your risk of breast cancer, but it is not necessary for patients to have a mammogram referral. Mammograms can be self-scheduled directly by the patient. Adena Radiology follows the guidelines of the American College of Radiology (ACR) and Society of Breast Imaging (SBI) for best imaging.
Warning signs of breast cancer are:
New lump in the breast or underarm (armpit)
Thickening or swelling of part of the breast.
Irritation or dimpling of breast skin.
Redness or flaky skin in the nipple area or the breast.
Pulling in of the nipple or pain in the nipple area.
Nipple discharge other than breast milk, including blood.
Any change in the size or the shape of the breast.
Pain in any area of the breast.
So, don't delay. Schedule your mammogram. Whether you might have a warning sign or if it's just time, breast cancer is highly treatable if caught in early stages. October is a great reminder to take care of your breast health. Call Adena at 740-779-7711 or visit Adena.org for more information.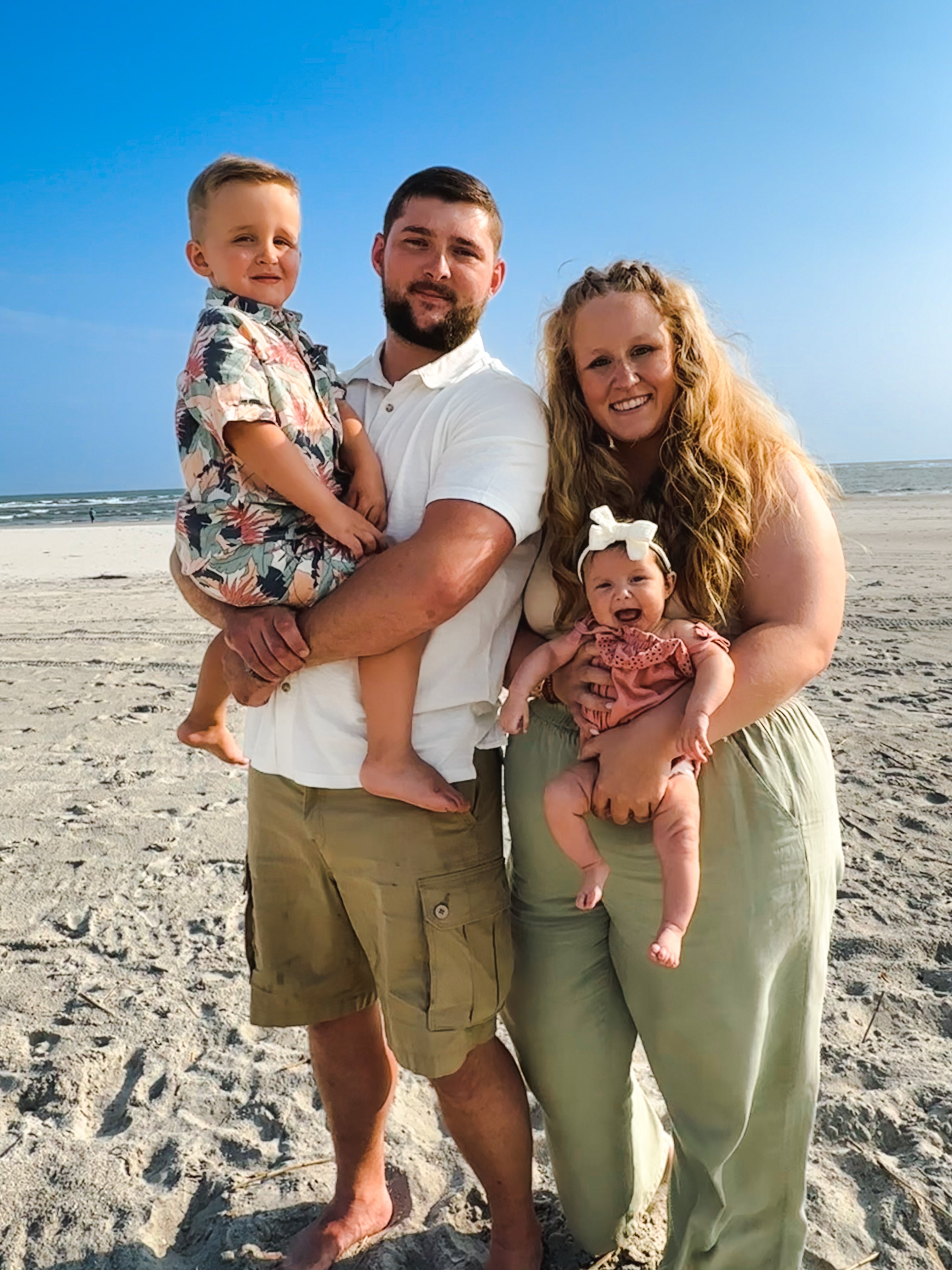 Sarah Thompson shares her labor and delivery experience with the Adena Health midwife program.
Date: