Adena to Host Clinical Recruitment Event on March 14th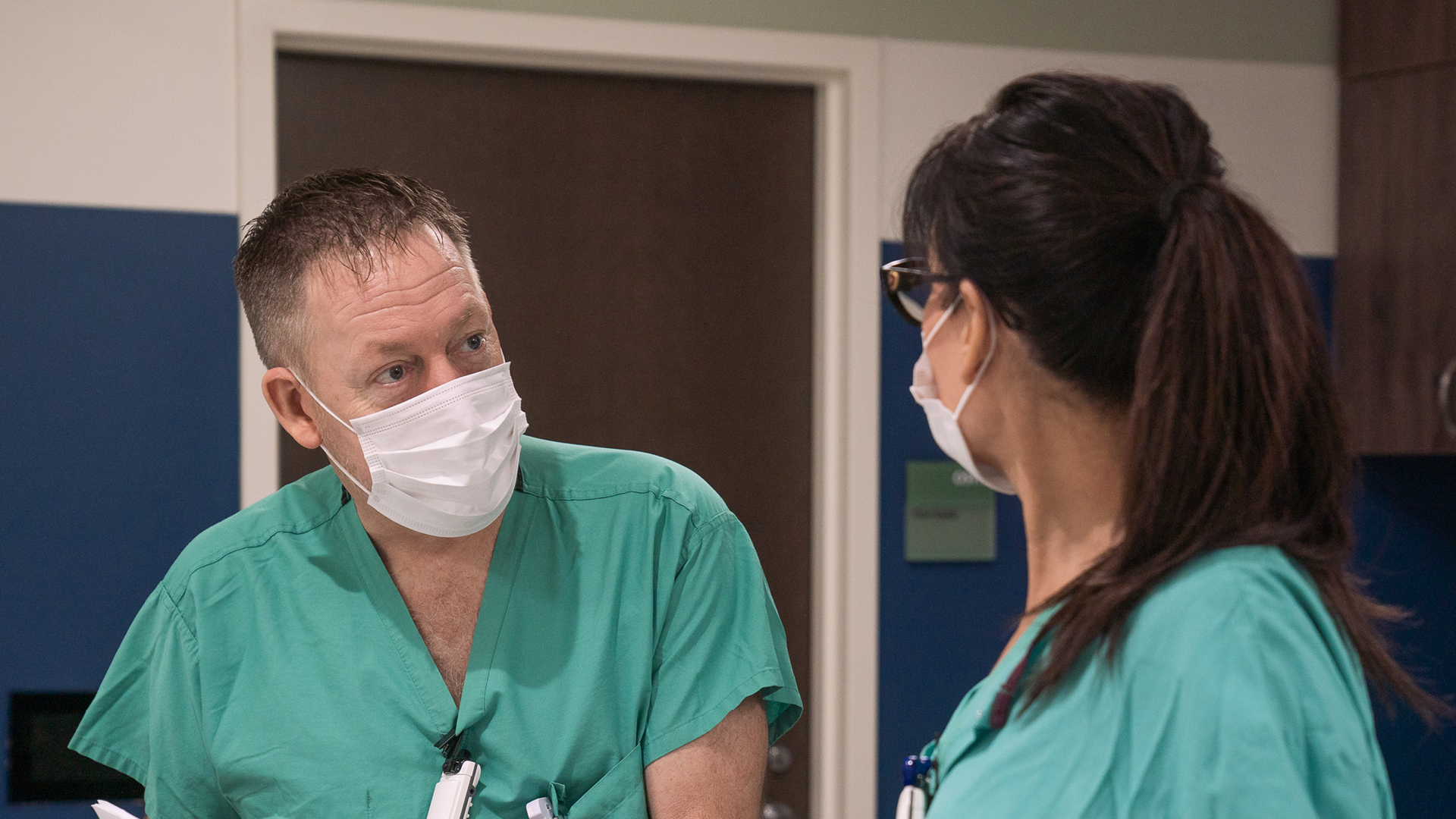 Sign-on Bonuses and On-the-Spot Offers Available for Some Positions
Adena Health System is searching for new and experienced individuals with a passion for caring for others. During its Clinical Recruitment Event, Adena will accept applications and host open interviews for Nurses, Licensed Practical Nurses, Patient Care Associates, Respiratory Therapists, and other nursing support caregivers.
Sign-on bonuses of up to $10,000 are available for some positions, so all interested are encouraged to attend. Leaders representing all of Adena's acute care sites and nursing departments will be available to help with the application process, there will be on-site interviews, and some qualified candidates may receive on-the-spot offers.
When: March 14, 2022
12 to 4 p.m.
Where: PACCAR Medical Education
446 Hospital Rd.
Chillicothe, OH 45601
Participants should bring the following documents to the recruitment event:
Resume with prior employer/job experience;
Copy of current license and/or certification;
List of three references, including contact information;
Driver's license or state-issued identification; and
Social Security card/number

Adena offers competitive pay and benefits. To learn more about all career opportunities at Adena Health System, visit Adena.org/Careers.