Adena Occupational Health – Jackson Now Open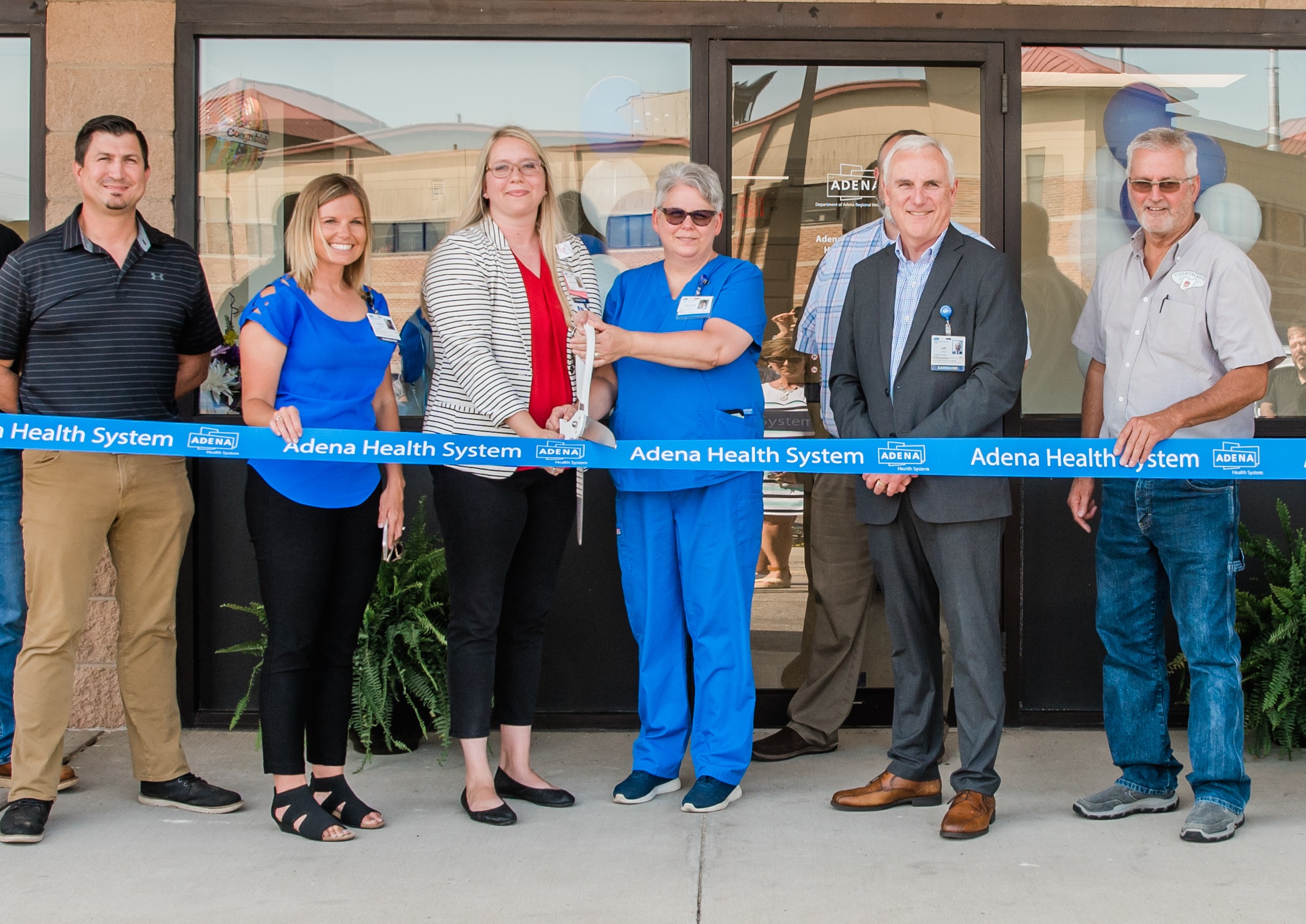 Adena Health System has expanded its Occupational Health services in Jackson County, opening the doors to its new location today.
Located at 920 Veterans Drive, Suite E, in Jackson, the 2,150-square-foot facility more than doubles the space of its previous shared location inside the Adena Health Center – Jackson.
"As the business community in this area grows, we are excited to be growing with it," said Andrea Crace, Director of Occupational Health. "Now was the right time for us to move to a new dedicated space that is centered on workplace wellness solutions with better accessibility and increased hours of operation. This facility also gives us room to grow our services and add new health care providers, keeping local workforces healthy and productive and helping injured workers return to work safely."
Adena Occupational Health – Jackson offers a wide array of services that include:
Drug and alcohol screenings
Hearing and vision screenings
Immunizations and flu shots
Laboratory and x-ray
Pre-employment screenings
Physical exams (DOT physicals, Fitness-for-duty, OSHA surveillance exams, and more)
Respirator clearance
Worksite services (onsite drug screenings, post-injury management, vaccinations, and more)
Adena Occupational Health – Jackson is open Monday through Friday from 8 a.m. to 4:30 p.m.